Krafton Inc has revealed a brand new version of battle royale shooter PUBG is coming to mobile. PUBG: New State will launch as a free-to-play title on iOS and Android in 2021, however, there is no confirmed date as of yet. You can pre-register on Google Play today, and don't worry iOS users, Krafton has confirmed pre-registration on the App Store will arrive at a later date.
PUBG: New State is set in 2051 and will see you drop into a brand new area called TROI. This new battleground is covered in unique landmarks and has an environment full of interactable objects that help you discover everything about this evolved universe through play.
The new battle royale will feature all of the elements fans know and love from the original PUBG, but also includes an in-game weapon customisation feature. You can acquire various kits around the map that allows you to transform weapons in a myriad of different ways, such as grenade launcher attachments and performance enhancements.
Alpha tests are set to begin later this year, but If you're eager to see what PUBG: New State is all about right now, you can check out the announcement trailer below.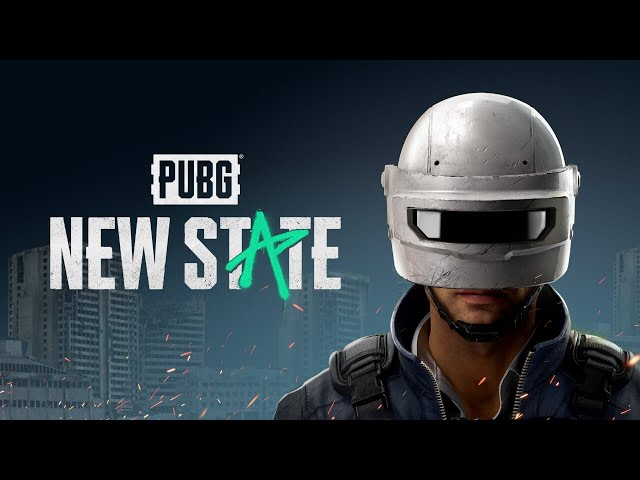 Rumours floated around this time last about a new PUBG IP project called XTRM. It's believed PUBG: New State is the project from these rumours.
Head on over to our list of the best mobile war games to find something to keep you entertained until PUBG: New State launches later this year.