Kuro Game's hack-and-slash sci-fi action-RPG Punishing: Gray Raven launches July 16 across North America, Europe, Southeast Asia, and Australia. Pre-registrations are open, and 300,000 of you are already in on the action.
You play as the commandant of the Gray Raven squad, a group of elite cyborg soldiers fighting to reclaim Earth. A virus, known as the punishing, eradicated the majority of life on the planet. Moreover, you face an army of corrupted machines – taking back your home is not going to be easy. When it comes to combat, you must prepare yourself, and your team, through the RPG-style squad management system.
As you progress, you uncover secrets. Who is behind the punishing virus? Why cause such a devastating event? Perhaps it's best not to find the answers. Kuro Games is going all-in on Punishing: Gray Raven's story, and will release new story chapters this year, as well as host a limited-time event.
Not only does Punishing: Gray Raven feature an ongoing story, but there are co-op scenarios that you can enjoy with up to two friends. Oh, and there's a leaderboard, so you can strut your stuff and show why you are the best Gray Raven around. Alternatively, if chilling over competing is more your thing, create a home away from home and invite your friends over.
Punishing: Gray Raven pre-registrations are open for iOS and Android devices. Rewards are ripe for the taking, should enough of you pre-register. However, you do, regardless of sign-ups, get to redeem an in-game voucher for one of five high-tier constructs.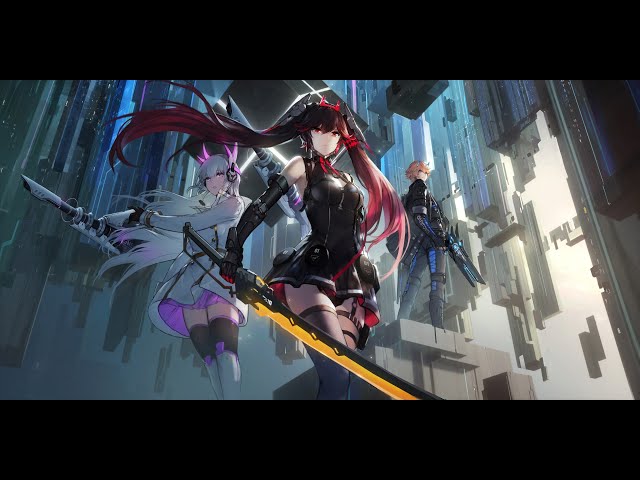 Though July 16 is not far away, you might need something to keep you busy in the meantime. So, why not check out our picks for the best mobile RPGs – there are lands to explore, and people to save.