The second Puzzle & Dragons x Monster Hunter collaboration event arrives next week for a limited time. You and your team must take on various monsters like Rathalos and Malzeno to survive the attack and earn exclusive rewards.
The collaboration event runs from December 26 to January 8, 2023, and features eight event-exclusive dungeons to explore and battle your way through. To help you build your team, players who log in during the collaboration will receive ten Magic Stones to exchange for a free pull.
You'll also run into event-exclusive monsters like Lunagaron, Garangolm, and Pukei-Pukei as you fight alongside your fellow Hunters. Many of the dungeons reward players for using Male Hunter and Female Hunter, so make sure they're in your party.
In the Monster Exchange, you can exchange three Event Medal – Black for event-exclusive characters like Palico, so make sure you don't miss out. You can also find special event bundles in the shop.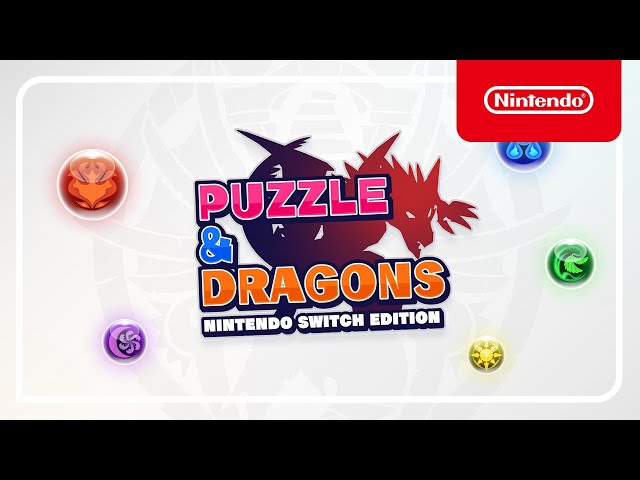 That's everything you need to know about the Puzzle & Dragons x Monster Hunter collab. If you're after more mobile games, check out our Project Sekai characters guide.