505 Games announced that Puzzle Quest 3 is available now in early access on Steam, or on mobile via the App Store for iOS or the Google Play store for Android. Not only is it the first time we've seen a numbered entry in the Puzzle Quest series, but it's also the first time one has used the free-to-play model.
Puzzle Quest has a unique blend of classic match-3 puzzling and role-playing elements, like improving your player character with new gear. The most recent entry in the series, Puzzle Quest: The Legend Returns, came out on the Nintendo Switch in 2019, and is a remaster of the first game in the series.
Puzzle Quest 3 going free-to-play is curious, and it will be interesting to see whether efforts to monetise the game get in the way of the magical formula of the original. We can only hope it doesn't. If you're after a different sort of mobile experience, check out our Gibbon: Beyond the Trees review, a short but excellent bit of storytelling available now on Apple Arcade.
Is there a Puzzle Quest 3 trailer?
There sure is, and you can check it out below.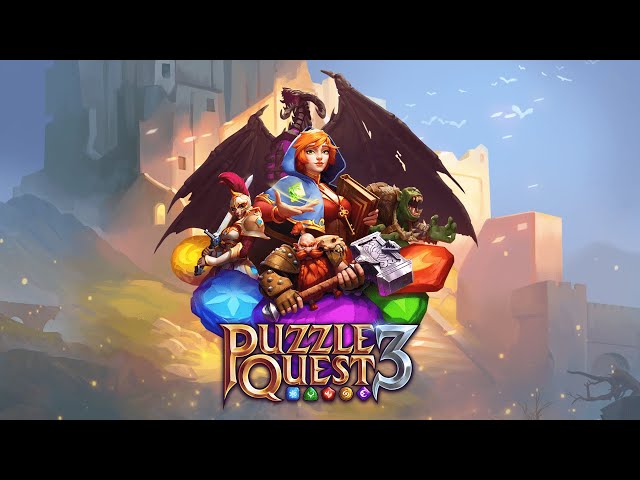 For more mobile magic, check out our list of the best games like Age of Empires to get some strategic juices flowing. Or there's the news that Coffee Stain Malmö is expanding to mobile, bringing some exciting new titles to that little device we've all got in our pockets.