In a surprise announcement at this year's Quakecon, the original classic Quake is returning to modern consoles, including Nintendo Switch, with an enhanced port from Nightdive Studios. Not only that, but the title is now immediately available on the Nintendo eShop, meaning you can purchase and play it today.
You can now experience this genre-defining classic on Nintendo Switch up to 1080p, with support for widescreen, improved models and lighting, anti-aliasing, depth of field, and it even includes the original soundtrack and theme song by acclaimed musician and composer Trent Reznor of Nine Each Nails.
This port also includes both of the original expansion packs, "The Scourge Of Armagon" and "Dissolution Of Eternity!" as well as two expansions developed by the team at MachineGames: "Dimension of the Past," and the all-new "Dimension of the Machine." The Nintendo Switch port even features gyro aiming for fans of motion controls, local and online multiplayer, support for mods, and crossplay between PC, Xbox and Playstation versions of the game.
To see just how good this new and improved version looks, check out the reveal trailer below: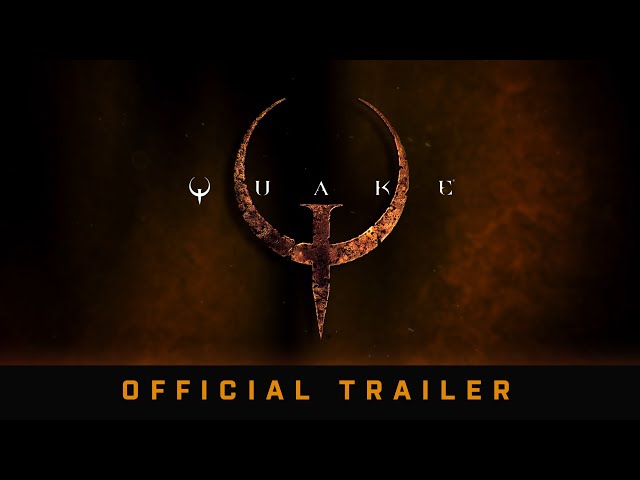 And once you're done shooting your friends, check out our guide of the Best Nintendo Switch Multiplayer Games to keep the action going.