Great news for Ragnarok fans in Brazil and North America, as the latest entry in the series, Ragnarok: The Lost Memories, launches in those areas next week. The game is available for both iOS and Android devices, with pre-registrations being open via the game's official website, so make sure you visit it if you simply can't wait to journey through Midgard once more.
With the Ragnarok: The Lost Memories release date looming, let's take a look at what you can expect from the mobile RPG. Firstly, you get to sink your teeth into an all-new spin-off story set within the Ragnarok universe, complete with an open world that gives you the chance to explore more than 200 dungeons, while also presenting you with trials and other challenges to complete.
The narrative itself revolves around the swordsman Perr. He awakens on Mount Mjolnir, an impressive feat. Shame he has no recollection of how he got there, and that's where your adventure begins. You and Perr are to set off on a journey to recover his memories, meeting new and interesting characters along the way.
Suppose the time you can spend gaming is limited, not to worry. In that case, Raganork: The Lost Memories features an idle system that allows your heroes to go off on adventures without you, collecting gold, materials, and more. Come to think of it. You're not really needed here, but hey ho, you get to reap the rewards with minimal effort. We call that a win.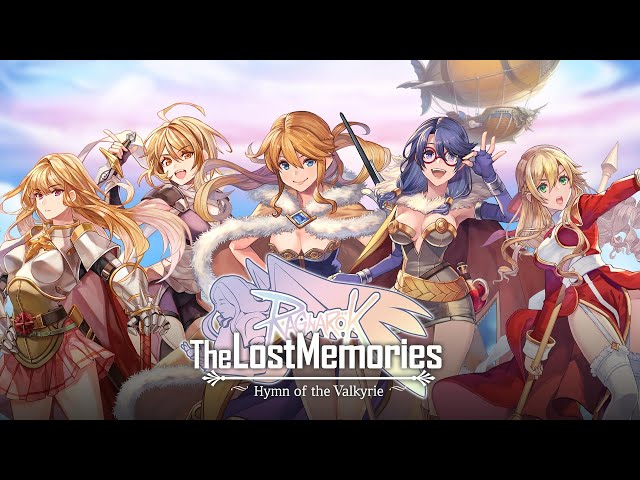 New to the game is a card battling system. As you can probably guess, this combat system requires you to collect new cards, with each hero and monster card coming equipped with unique skills and stats across attributes such as offence, defence, and support. Oh, and if you happen to enjoy healthy competition, you can battle other players in the PvP arena, so you best prepare the ultimate deck.
What is the Ragnarok: The Lost Memories release date?
The Ragnarok: The Lost Memories release date in North America and Brazil is January 13. Not long to wait until you can revisit Midgard. However, we don't know the release date for other regions.
If you really can't wait a week to go adventuring, you should check out our picks for the best mobile RPGs. There are many stories to experience, and beautiful worlds to explore.