Free-to-play hack n' slash Raziel: Dungeon Arena is getting a new hero, a new mercenary system, and a whole bag of halloween goodies besides in its latest update. Sarah "Pirrosa" Mander is a fire-wielding, shape-shifting elven druid with ranged abilities to compliment Raziel's melee characters, and you can unlock her for free by collecting Blazing Mysterious shards or Almighty shards.
Alongside Pirossa, the update introduces a brand-new mercenary sidekick system, allowing you to recruit mercenaries to assist you in battle. You can customise these mercenaries with your choice of weapons and armour. Alongside the mercenaries' own unique abilities, this customisation offers you the opportunity to forge your own individual strategies for taking on your foes.
Developer Indra has also added Tavern Challenges, Abis Demon Land floors, and World Map zones. Those of you looking for a new challenge will be pleased to learn that Indra has also updated Chapters 1-5 of the main story with an optional 'hard mode'. There's also a new gameplay mode called 'Guild Resource War, which allows guild members to challenge regions twice a day to earn guild ranking points.
Check out the game's cinematic trailer here: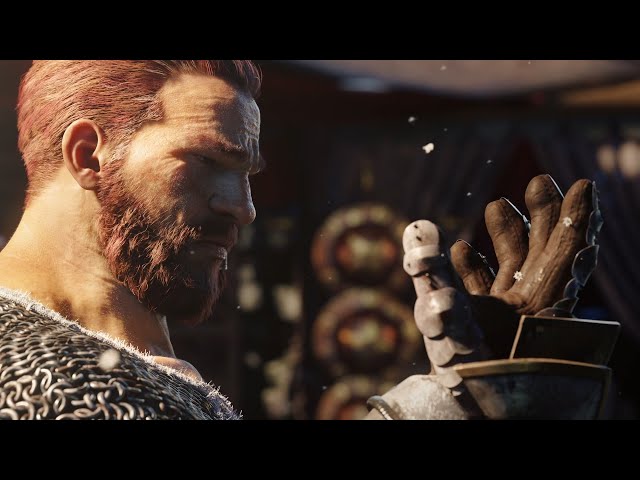 You can check out our full overview of Raziel: Dungeon Arena here, and grab the game from the App Store and Google Play. While you're here, don't forget to check out our list of the best mobile RPGs, for all of your dungeon crawling needs.