Fancy yourself as something of a Chris Gayle with a bat in your hand? Or maybe more of a behemoth bowler like Shoaib Akhtar at the crease? Well, either way, it's time to don your white cap, wax your special red balls, and put your abilities to the test in the latest cricket game to come to mobile, Real Cricket 22.
Better still, the Real Cricket 22 release date has been and gone, so you don't have to wait for the length of a test match to take to the field. If you haven't heard of the Real Cricket series before, and frankly I find that hard to believe if you're a fan of the sport, the Nautilus-developed titles have proven some of the most popular cricket simulations available in recent years, with a staggering number of bowlers and batsmen online at any one time.
Another new title in the Real Cricket 22 series means continued graphical improvements, all the real players that you anticipate playing as, and even some stellar voice acting from industry commentators. It's as comprehensive as a cricket experience available on mobile, and the online mode is pretty stellar to bat (no pun intended).
It won't be much of a surprise to learn that the Real Cricket series is extremely popular in India, the country in which developer Nautilus is based, but with over 210 million downloads across the series as a whole, Real Cricket 22 has already shot into top ten sports games lists worldwide. That combined with a burgeoning esports scene that attracted over 100k players means you can expect to see Real Cricket continue to dominate the cricket scene into the future.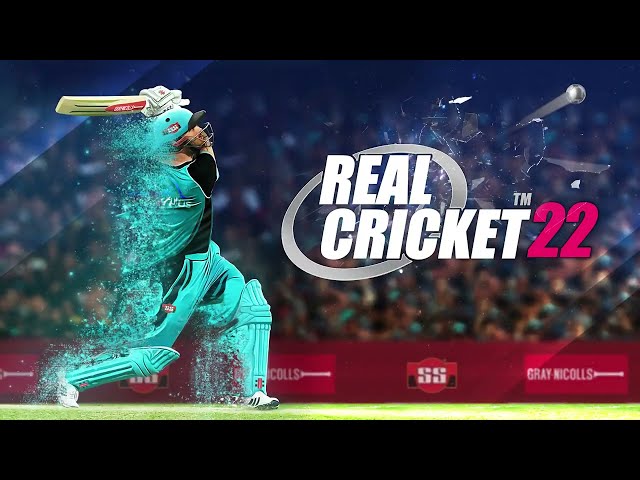 There you have it, all you need to know about the Real Cricket 22 release date now that it has passed us by like a fastball. For more fours and sixes, be sure to check out our picks for the best cricket games on Switch and mobile.