The previous president of Nintendo of America – Reggie Fils-Aime – has revealed some details from his tenure in his new book, Disrupting the Game. In an interview with The Washington Post, Reggie goes into detail about his time at the company, including how hard he fought to convince Miyamoto that Wii Sports should be included with every single Wii. A fight he eventually won, and is partly responsible for the Wii Sports and motion control phenomenon of the 2000s.
In the book, he details his conversation with Miyamoto, where they argued that perhaps Wii Play could be included with the Wii instead. Reggie then suggested that Wii Play would be great to sell with a new Wii remote, but it has to be Wii Sports packed in with the Wii. Reggie recalls Miyamoto's response, saying "Neither of you understands the challenges of creating software that people love to play. This is something we constantly push ourselves to do. We do not give away our software."
Reggie also goes into detail about the fan campaign to release Mother 3 in the West, as it became a constant question asked of the former president at press events. In an interview with Geoff Keighley later in the book, Reggie explains "there was a serious conversation during the Nintendo 3DS days, and as we launched the Wii U," before following with "If Mr Iwata had not passed away, if maybe the Wii U had done better in the marketplace, maybe the Mother 3 game would have made it at that point."
For even more from the former NoA president, you can check out his interview with the IGN podcast Nintendo Voice Chat below, covering his time at the company and his new book.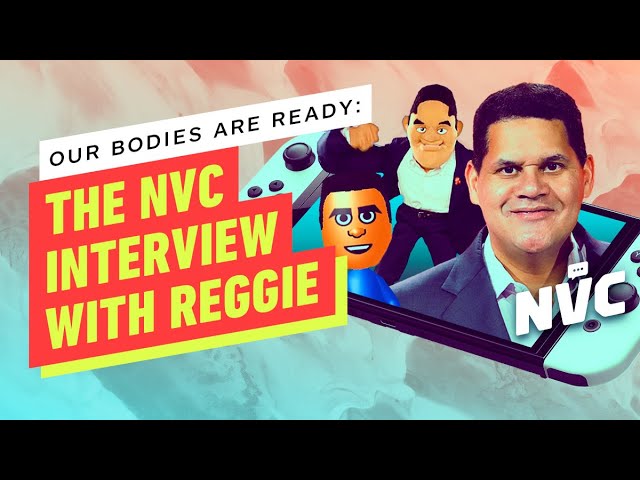 If you loved Wii Sports and are wondering how Nintendo Switch Sports holds up, be sure to check out our full Nintendo Switch Sports review – now updated with our thoughts on the online functions and the customisation features.