Just last week, a large Roblox data breach caused the popular mobile game to close for several hours. Roblox themselves revealed the security breach, with thousands of players possibly affected with sensitive information compromised. It might be time to check out our guide to the best VPN apps.
The Roblox Twitter account acknowledged that many users were having issues connecting to the service, with players locked out of Roblox for many hours. Roblox is now back online after the temporary closure, with ultimately only a few hours of downtime needed to fix the security breach and any issues caused.
While the data breach isn't affecting every player, Roblox is reaching out to some users that experienced issues with an offer of a one-year subscription to an identity theft protection tool. Roblox community page @Roblox_RTC shared the offer, and many players are sharing Roblox has contacted them with the offer. If you think the breach compromised your data, check your emails or contact Roblox directly.
Roblox is currently back up and running, but just a week after the initial breach, a third known breach has taken place. Reports on Twitter suggest that this time it's Roblox employees who have had their data stolen, with an email circulating the company to all those affected. Roblox itself has not commented publicly on this latest data breach yet, so we're keeping an eye out to see if there's any future communication.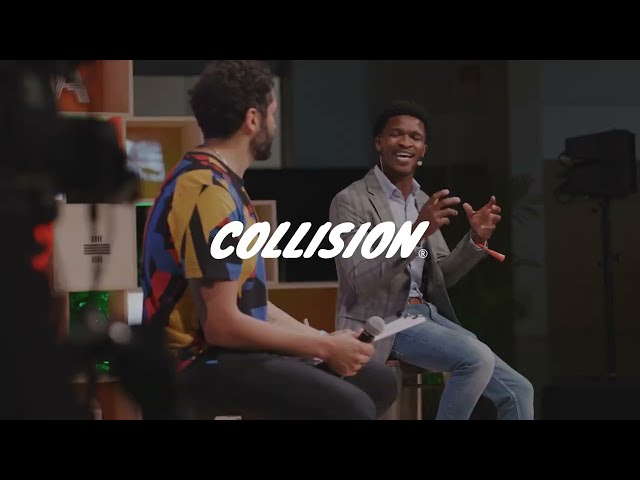 For all the greatest Roblox content, be sure to check out our guides to Yeet a Friend codes and Roblox game codes next.