We're seeing more and more companies begin their transition into the metaverse via Roblox, and The Home Depot is the most recent addition. The Home Depot Roblox game launched on March 2 and aims to inspire creativity in the younger generation through virtual DIY.
The Home Depot has collaborated with Roblox game Redcliff City RP to bring their virtual storefront to life so players can experience their Virtual Kids Workshops. The company's in-person Kids Workshops "offer the youngest generation of DIYers a hands-on learning experience that sparks creativity, promotes problem solving and encourages social interaction"
When you visit Redcliff City's Home Depot, you'll have the option to build one of three DIY projects, each with a different difficulty level. Then you must find the materials you need for the project by exploring the aisles of the store, and then complete your build in the Kids Workshop space. You can take your project with you when you finish to use in the rest of Redcliff City.
Senior vice president and chief marketing officer at The Home Depot Molly Battin said, "we are taking the Kids Workshops experience to a new level in the metaverse, inspiring more future doers by meeting them where they are."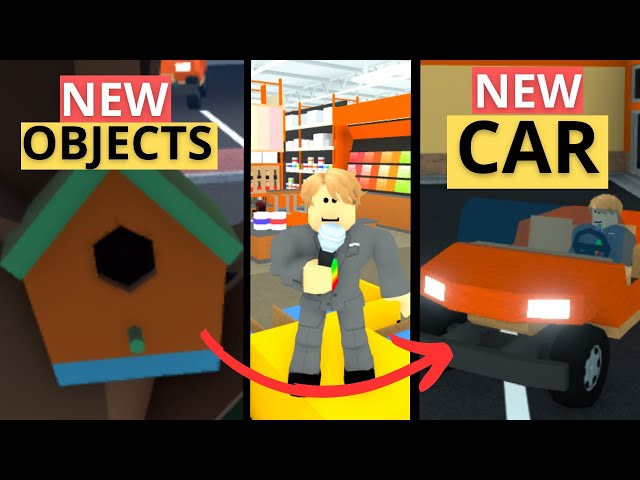 This Roblox game even has codes which you can redeem by going to your local Home Depot's Kids Workshop on the first Saturday of every month while supplies last.
That's everything you need to know about the Home Depot Roblox game. For more blocky building adventures, check out our list of the best games like Minecraft.