Roblox is among the biggest games on any platform, and as such, there's no shortage of popular Roblox memes. Just like Minecraft memes, Fortnite memes, or really any game-specific memes, they often take on a life of their own and help to bolster the game's massive community.
But memes move quickly: what was once relevant and funny can rapidly grow tired and annoying. We're well aware of this, and so we've decided to take it upon ourselves to compile the best Roblox memes, including some great sources for you to follow. Think of this as a celebration of what the community has to offer, bringing together classic memes, popular videos, the best content creators, and everything in between.
If you don't see your favourites on here, know that this list could well be revised over time. It is by no means exhaustive; I mean, you could easily fill a few dozen lists with the last month of Roblox memes alone. So, without further ado, here are some of the finest Roblox memes around, both new and classic.
Everything in our Roblox memes guide:
Roblox memes: most popular Roblox Reddit memes this month
noob nyan cat from ROBLOXmemes
Roblox memes: Roblox memes clean
Classic meme: Oof!
The 'oof!' meme has proved to be one of Roblox's most enduring and widespread memes to date, meaning it more than earns its place on this list. You likely already know it's the sound that plays whenever your in-game character kicks the bucket. Over the years, it's been repurposed countless times for viral remixes of popular songs, some examples of which you can check out below.
Here's a remix of Billie Eilish's Bad Guy, courtesy of Swankster: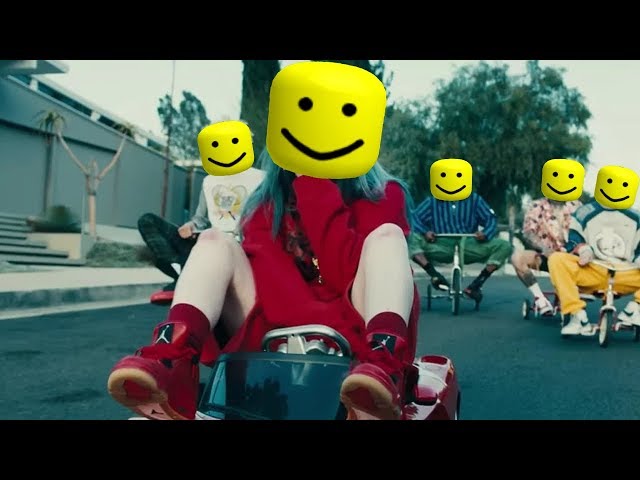 A remix of the coffin dance song from MyUsernamesThis: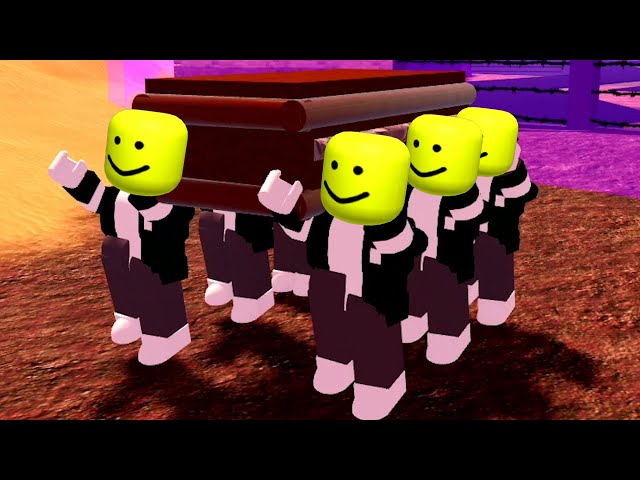 Zack Snyder's 300 was given a similar treatment by Hexfury, with the iconic 'oof!' ringing out whenever a character dies: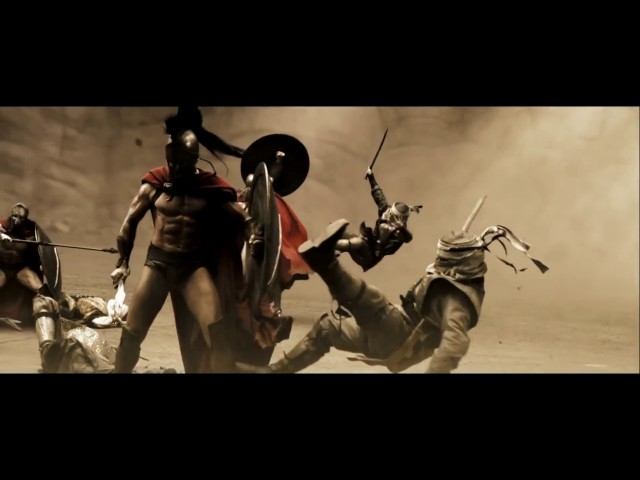 Here's Amosdoll Music playing some meme songs using the 'oof!' sound: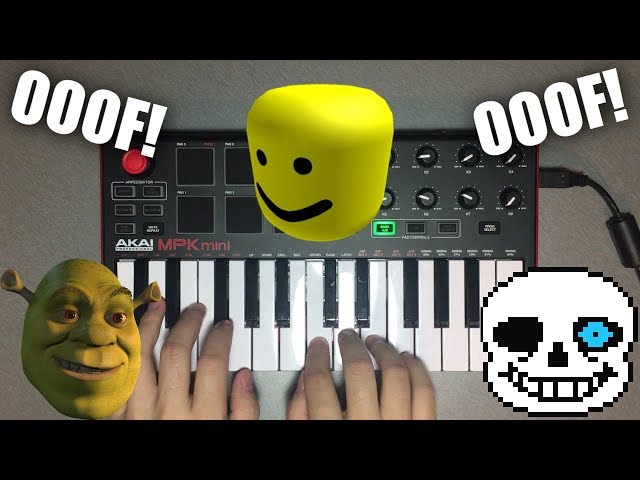 Roblox memes: video compilations
One of the best, most efficient ways to enjoy Roblox memes is to watch a few quality compilation videos. Some are super specific, compiling examples of a recent meme trend, while others are a little more generalist.
Here are some of the most popular on YouTube: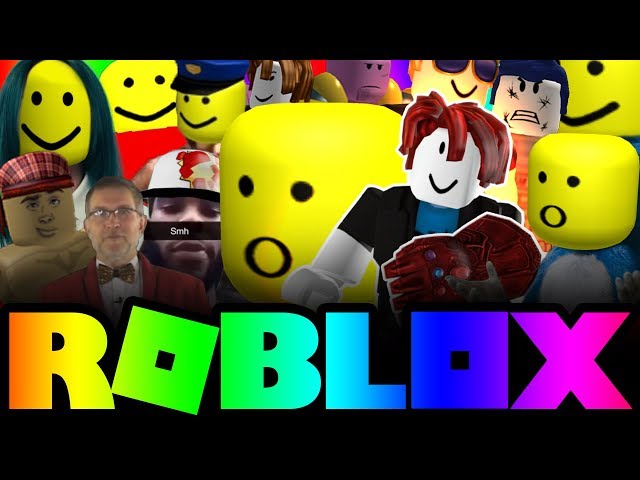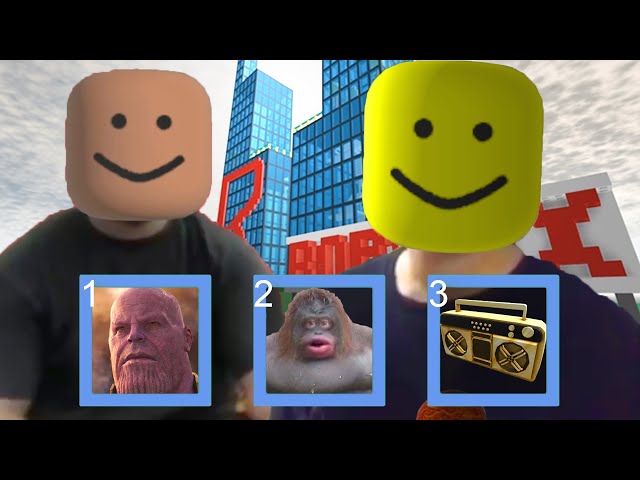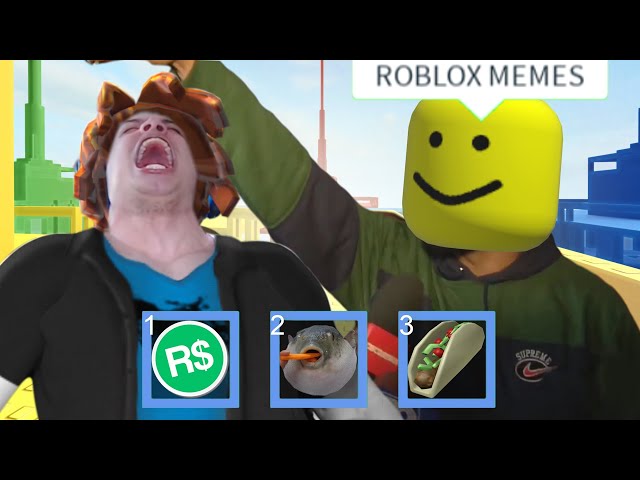 Roblox memes: Roblox YouTubers to follow
It's easy to forget that many of our favourite memes and Roblox videos took time and effort to put together. Therefore, it's important to recognise the work that goes into them and celebrate some of the best content creators around.
Here's a list of some major Roblox YouTube channels:
That's all we've got on Roblox memes. If you want to get involved, Roblox is now available for download from the App Store and Google Play. And be sure to check out our other Roblox guides, including everything you need to know about Roblox slender and Roblox faces. We've also got a Roblox promo codes list – go grab yourself some freebies!