Despite only emerging into the cultural consciousness in the post-pandemic world, Roblox has been a big deal to a lot of players for a long time now, fuelling memories and memes for a new generation of gamers. A big part of the ease of use of the blocky game-building platform is in its core resources, and some of these are more iconic than others.
However, in the last twenty-four hours, we lost the Roblox oof, with hysteria from the Roblox community in reaction and no shortage of Fs in the chat. If you never got the chance to hear the Roblox oof in action, you unfortunately never will now, the sound effect played if you died in-game, and ranks in the top game over screams just under Mario's wailing "wah!"
Roblox removed the oof sound-effect due to a long-standing licensing issue, with a replacement in-bound. While the community team took to Twitter to share the news, Roblox fans made the discovery for themselves while playing, and as you would anticipate from a gaming community, promptly lost their minds.
You can find the full statement regarding resources, including the Roblox oof, over at the official Roblox Twitter page, but don't look in the chat if you ever want to feel the same about humanity again.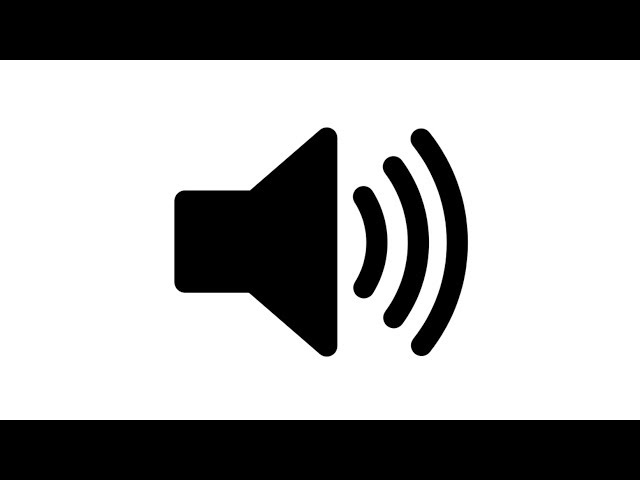 There you have it, our obituary for the Roblox oof, may you oof on angel's wings. To cheer yourself up, why not check out our Roblox promo codes to pick up some fancy in-game freebies.