We know that 2022 was a huge year for Roblox revenue and it seems that the data agrees with us. New figures from Finbold show that Roblox ranked in the top five highest-grossing apps and top five downloaded apps in 2022.
Roblox hit over 208 million downloads worldwide between January 1, 2022, and December 20, 2022, across iOS and Google Play. This made it the third most downloaded game of the year, only being beaten out by Subway Surfers at 304 million and Stumble Guys at 254 million. Candy Crush Saga was a distant fourth with 138 million downloads.
As well as millions of downloads, Roblox also gained millions of dollars in revenue and placed fifth in the highest-grossing mobile games of 2022. Roblox players spent $861.86 million globally, beating Coin Master's $820.73 million and Pokémon Go's $703.74 million.
Finbold's research report says that Roblox's "widespread success is due to factors such as the platform's innovative features, social aspects, and profitable business model that have elevated the platform to current highs." This is good news considering the Roblox player count was down last year.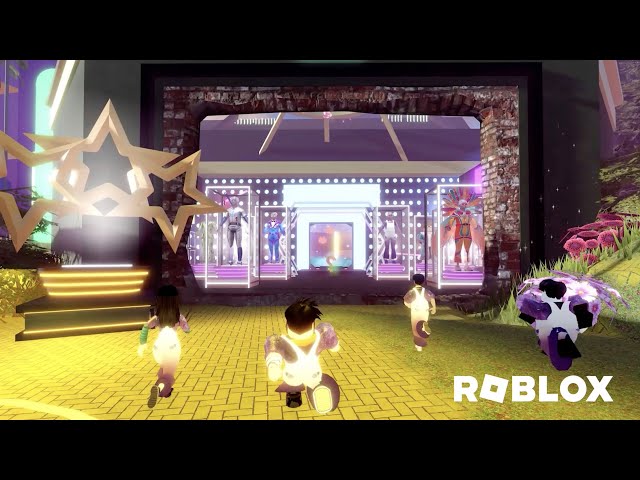 That's everything you need to know about Roblox's 2022 downloads and revenue. If you're looking for more mobile game content, check out our Genshin Impact tier list.