Just when you think you've seen it all in Roblox, this happens. Roblox content creator KreekCraft recently enlisted the help of the pop icon Rick Astley, as the star joined KreekCraft on stream to raise money for charity. The pair played Roblox to raise funds for Comic Relief US, helping children in poverty get resources and an education.
The stream is two hours long and viewable over at KreekCraft's YouTube channel, where it currently sits at over 277k views. The streamer plays different Roblox games online with Rick Astley, and the two have a few fun chats about the music industry and beyond. It's lovely to see Astley speaking openly, answering questions from the chat, and enjoying himself.
Astley even touches on his megahit 'Never Gonna Give You Up' and its continued success, saying that the song is an "anomaly" but the star can see the funny side of its success and viral popularity, as well as being grateful for everything it offers him. If you watch the stream back and want to donate directly to Comic Relief US, you can make donations over at the charity's website.
Watch the stream for yourself and enjoy a couple of hours with Rick Astely over at the link below.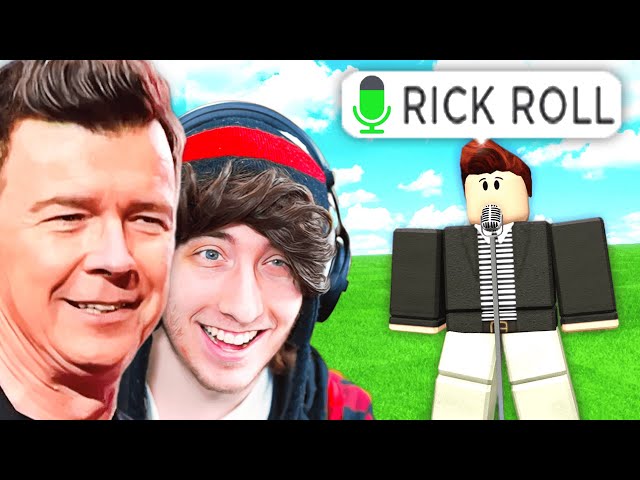 For even more great Roblox content, be sure to check out our guides covering Roblox promo codes and Roblox game codes next.