Roblox, together with Warner Music Group, have announced the Twenty One Pilots Concert Experience, an interactive experience within Roblox. The concert is expected to start on Friday, September 17 at 4 PM PDT/12 AM BST, and will signal the start of Twenty One Pilots upcoming Takeover Tour.
The interactive experience will feature the first-ever dynamic setlist, which will be chosen by fans in real-time. Metaverse-spanning pre-concert quests will also be available using custom portals, to transport fans to a pre-concert venue, as well as access to exclusive custom-designed virtual merchandise, and much more. There will also be exclusive behind the scenes footage detailing the making of the virtual concert, including a Q&A with the band.
Fans have to head on over to the event page to register, and any new Roblox users will need to create an account to enter the concert. The five-song set is expected to feature a combination of the band's hit tunes, as well as some new material from their latest album, Scaled and Icy.
You can watch the trailer for the interactive experience below, even if it does give very little away.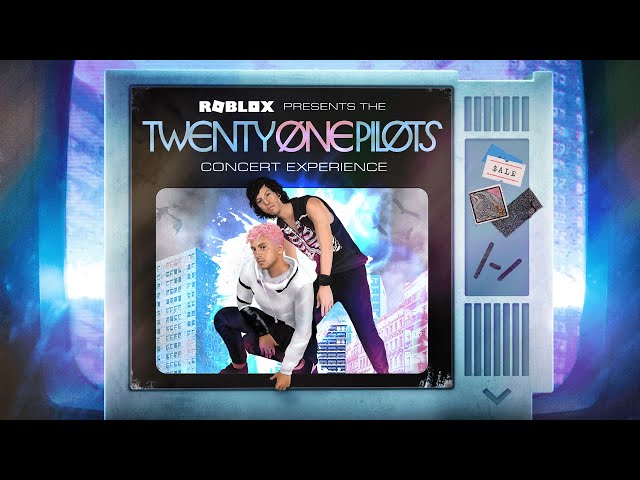 Meanwhile, you can keep up to date with the latest Roblox codes thanks to our Roblox promo codes list.