Amazon Prime Day has landed and brought some amazing deals with it! However, there is one that stands tall above the rest, one that will seriously tempt you. Before we go any further, you need to be an Amazon Prime member to get access to these exclusive deals. If you're not, just follow this link to get in on the action. Of course, there are other benefits to being a subscriber, such as free next-day delivery and access to Amazon's streaming service.
Now it is time to introduce you to a show-stopping deal – a Samsung Galaxy Tab S7 that boasts an 11-inch screen and 128GB of storage space. If you happen to be a fan of mobile gaming – you must be to come and see us, after all – then the tablet's immersive display and rapid charge time will come in handy.
Oh, and included with this tech is a redesigned S Pen, which you can use to control presentations and take seamless notes. Essentially, it's a mini PC to take on the go with you – how good is that?
If you are unsure as to whether or not this is the tablet for you, be sure to check out the video below to discover exactly what this hardware can offer.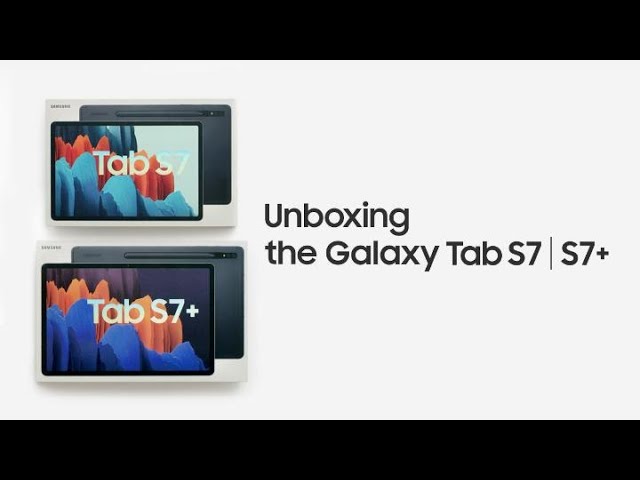 Again, you must be an Amazon Prime member to cash in on this deal, so follow this link to sign up and get a free trial. Remember, there are other benefits such as free same-day or next-day delivery, as well as Amazon's streaming platform.
Plus, we have many Prime Day guides on the go, such as the best Amazon Prime Day mobile controller deals and the best Amazon Prime Day Nintendo Switch deals to make the most out of your hard-earned money.