Netmarble has announced the Seven Knights Idle Adventure release date, bringing some of the top heroes from the Seven Knights 2 tier list to the world of idle mobile RPGs. Plus, you can earn some sweet rewards by pre-registering for Seven Knights Idle Adventure today.
If you're one of the 60 million players worldwide that love the Seven Knights franchise, but you're short on time, this new idle RPG chibi-fies over 136 heroes from the series for a low-time investment game that a huge range of devices can run. This entry also features an expanded, never-before-seen story to help you further connect with your favorite characters.
There are several unique game modes for you to explore including the main field exploration, 10v10 PVP arena, an infinite tower challenge, and tons of special missions. Plus, you can customize your team with 180 hero costumes and 25 pets.
When is the Seven Knights Idle Adventure release date?
Seven Knights Idle Adventure launches on iOS and Android on September 6, 2023. You can pre-register now on the App Store and Google Play to receive 17,777 rubies, 777 hero summon tickets, and the unique-grade hero Evan, which we're sure will help you on your adventure.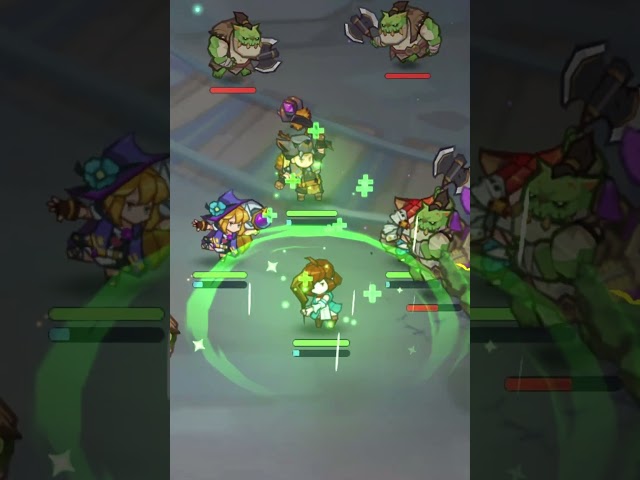 That's everything you need to know ahead of the Seven Knights Iddle Adventure release date. We're on the ground at Gamescom 2023 currently, so make sure you check out all the cool new announcements for the Nintendo Switch and mobile while you're here.