Soccer Story, a brand new open-world comedy RPG built around what we English folk call football, is on the way to Switch later this year. Developed by Panic Barn, makers of Not Tonight, and published by No More Robots, it tasks you with solving puzzles and saving the world with a magical football.
After this magical football chooses you, you're tasked with "saving the future of sport and bringing harmony to the world once more." It promises over 15 hours of football-fueled gameplay in a "sprawling open-world RPG" full of quirky characters and rogue referees. We'll have to wait until the Soccer Story release date to see for ourselves.
There's also a two-player local match mode, so maybe we've finally got the Fifa killer we've all been waiting for? The Soccer Story release date is set for some nebulous time later this year, and it's coming to PC, Xbox, Nintendo Switch, PlayStation, and Google Stadia. Google Stadia? Crikey… forgot about that one.
Soccer Story release date speculation
Soccer Story's release date is set for sometime later this year for PC, Xbox, Nintendo Switch, Playstation, and Google Stadia. It's anyone's guess as to when the game actually comes out, but be sure to check back as we'll update this page as soon as we know for sure. You can check out the trailer below.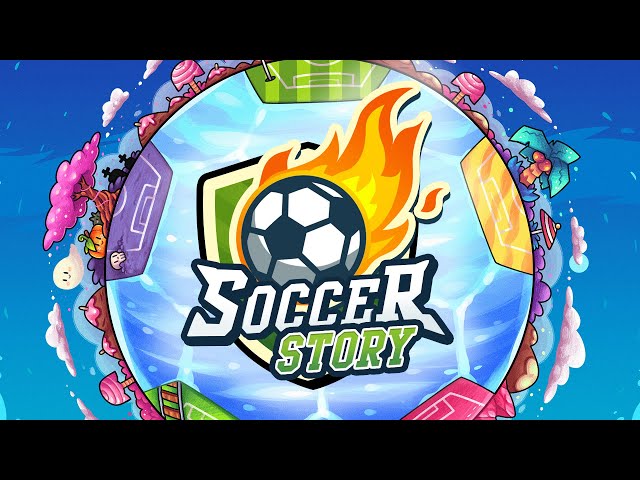 That's all we've got for the Soccer Story release date. For more, check out our Tower of Fantasy review to see why it's more than just a Genshin Impact copycat.