Space Leaper: Cocoon is a new space-bound card game that's set to take the mobile gaming world by storm. During its pre-registration campaign on the App Store and Google Play, more than one million of you put your names forward for this far-flung future with pixel art and a furry cast of characters.
Now that the Space Leaper: Cocoon release date has landed, it's only right to take a look at what you can expect from the game. The title allows you to "travel across the galaxy and take control of the Leapers, a group of colourful, anthropomorphic creatures born from cosmic radiation, who serve the Cocoon organization and its mission." Certainly sounds you're in for a fun time, right?
As always with this sort of thing, there's a collection mechanic, with "a multitude of unique Leapers to strengthen the team and form new strategies." As for the story itself, Space Leaper: Cocoon takes place in the distant future after a cosmic explosion wreeaks havoc, leading society to collapse.
What is the Space Leaper: Cocoon release date?
Space Leaper: Cocoon is out now! So make sure you get out there, and experience what looks to be a unique adventure.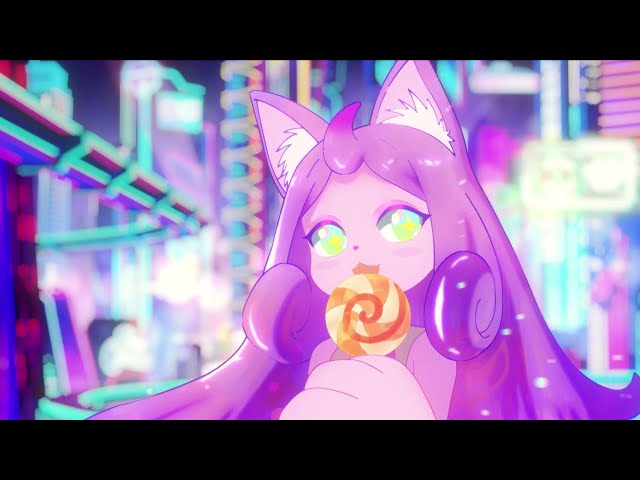 For more role-playing goodneess, you can check out our best mobile RPGs list – there are plenty of grand adventures that await you.