Today, publisher No More Robots announced a new and beautiful life sim title, called Spirittea. Combining life sim elements like those found in Stardew Valley, with the humble rural life of Studio Ghibli movies like Spirited Away, we're completely in love with the vibes here already.
The wholesome-looking title features a writer who has escaped to the countryside to find inspiration, only to get transported to another world when they drink from a mystical teapot (this sounds like the perfect week off). So, when is the Spirittea release date? Currently, No More Robots has revealed Spirittea for a vague 'summer 2022' release, so you don't have too long to wait.
While we look forward to learning more about Spirittea, right now we know that gameplay is a mixture of both life simulation and a management game, all combined together. "Every spirit you help will then turn up at your bathhouse, where you can offer them towels, salts, snacks, and a lovely hot soak. Upgrading your bathhouse with new furniture, rooms and baths is key to attracting the most exciting spirits, including elusive Lord Spirits, who take up an entire room each." We can't wait to get our hands on this one.
Watch the trailer below to see this cosy life sim in action.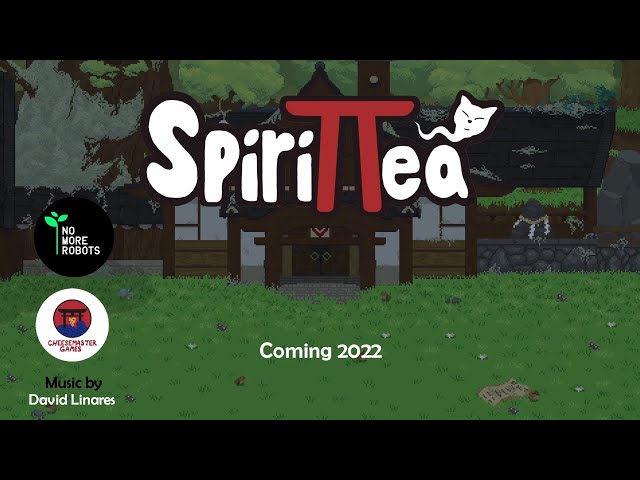 Spirittea release date speculation
Right now, Spirittea is listed for PC and consoles under a vague "summer 2022" date, so we expect to see it at some point before the end of September. The Steam page is live now if you want to learn more.
If you want something to play whilst you wait, be sure to check out our guide to the best Switch simulation games today.