With the Fresh Season dropping on March 1, Nintendo has revealed a range of new content coming to the Splatlands, including Splatoon 3's Eggstra Work. This new cooperative event is coming to the Salmon Run game mode and will start in April of this year.
According to Splatoon North America, Eggstra Work is a "team-building event" where you and three of your friends will compete against other squads to try and collect the most golden eggs. The Salmon Run sessions have five waves of enemies instead of the standard three and all have a set job scenario so your team can plan ahead for the best strategy.
Every Eggstra Work participant will receive a sticker, but your sticker's quality will depend on your team's performance. Bronze stickers are awarded for placing in the top 50%, silver for the top 20%, and gold for the top 5%. Fans of Splatoon 3's Salmon Run can show off their Salmonid-splatting skills by going for gold and the bragging rights that come with it.
If stickers aren't enough to tempt you into working overtime at Grizzco, you can use the fish scales that you earn for participating to grab yourself some fresh new gear, decoration, and even Salmon Run work suits! That's enough to tempt me, if not anyone else.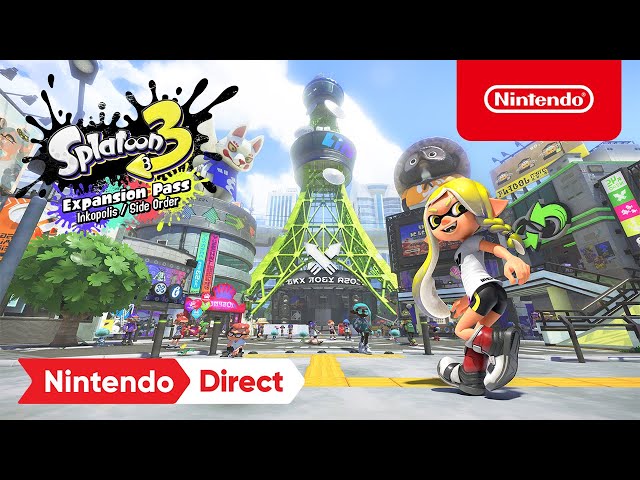 That's everything we have for you on Splatoon 3's Eggstra Work. Why not check out our Splatoon 3 Splatfest guide or our list of all the Splatoon 3 weapons while you're here?