Splatoon is a series that loves to iterate, and while it often adds fun new features, things also get lost in the shuffle. Well, if you're a player with fond memories of the original Splatoon then we have good news, as one iconic special weapon is making a comeback in Splatoon 3. We're gonna need a bigger boat, as the Splatoon 3 Kraken Royale special weapon is launching soon.
The power Kraken Royale special allows Inklings and Octolings to transform into a giant squid or octopus respectively, and bulldoze their way around the map. The original weapon is known as one of the most disruptive special weapons from Splatoon, so its return is being heralded by long-time fans. However, some are being cautious, with one fan exclaiming "DO THEY KNOW NOT WHAT HAVOC THEY HAVE WROUGHT??"
Nintendo UK revealed the special weapon in a teaser trailer on Twitter, giving gamers a glimpse of the transformation in action, as well as seemingly a tease of the returning level Manta Maria in the background. Nintendo has confirmed the special is to be a part of the upcoming Splatoon 3 DLC, but we don't yet have any information on returning levels. Either way, we can't wait to get splatting foes with our giant squid soon.
If you want to get a glimpse of what's coming in the Splatoon 3 DLC, you can watch the reveal trailer from the latest Nintendo Direct below.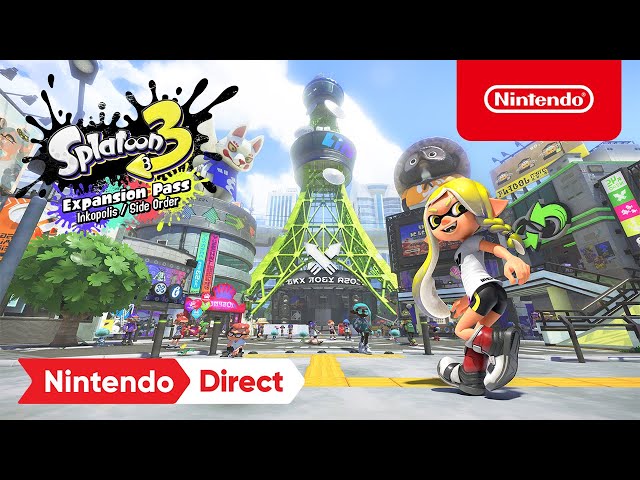 But for even more inkredible content, check out our guides covering Splatoon 3 weapons and Splatoon 3 lockers.