Look, we want to play Starfield as much as all of you do, but it's not currently out on the Switch or any app stores. But there must be a way to make Starfield portable, right? We certainly hope so, especially after reading our wonderful sister site's Starfield review.
Starfield is currently a PC and Xbox exclusive, meaning a Starfield Nintendo Switch version is definitely a way off, if it ever does happen. That doesn't mean there's no way to play on the go, though. Based on Starfield system requirements, some handheld PCs like the Asus ROG Ally should be able to run the game. If you're considering the console, you should check out our Asus ROG Ally review before you buy.
There's also the Steam Deck to consider. There's not currently a verified Starfield Steam Deck release, but Bethesda's Todd Howard mentioned in a recent interview that the studio plans to discuss Steam Deck support "later down the road." A game doesn't need to be verified to run on the hardware, so Steam Deck enjoyers can still give it a go on the powerful portable PC.
The simplest way to play Starfield on the go is through Xbox Game Pass on your phone, tablet, or handheld PC. This is also the cheapest way to enjoy Bethesda's spacefaring RPG, as the game is available to play on launch day through the subscription service. If you're willing to pay for the Starfield Game Pass Premium Edition upgrade, you can even play a week before anyone else!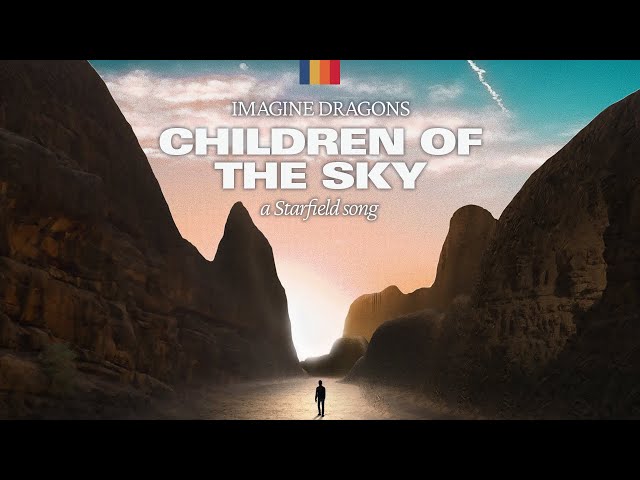 There you have it, all of our handy workarounds for making Starfield portable. If you're looking to prep before jet-setting into the stars, check out our sister site's guides to the best Starfield guns, Starfield companions, Starfield background, and Starfield traits.