If you've ever wanted to play your way through a musical, now's your chance as Stray Gods: The Roleplaying Musical lands on the Nintendo Switch. Humble Games and Summerfall Studios have created a new trailer for the Stray Gods release date, so you can see if this game like Hades is for you.
Stray Gods follows Grace, a college dropout in an urban-fantasy world where the Greek gods are alive and well, as she is granted the power of a Muse. Her predecessor died in mysterious circumstances and she must find out the truth while deciding who to trust and who to avoid. Of course, the thing that makes this story stand out from other narrative-driven games is the fully interactive musical numbers that score the entire game.
David Gaider, Creative Director of Summerfall Studios said, "With Stray Gods, we wanted to try something that has never been done before that would perfectly blend the things we love most here at Summerfall – compelling storytelling, unique characters, beautiful music and exciting adventure. That, along with collaboration with some of the best in the industry, we couldn't be more proud of what we're bringing to our fans today."
When is the Stray Gods release date?
Stray Gods is out now on the Nintendo Switch, PC, and other consoles. We can't wait to dive into this musical adventure for ourselves.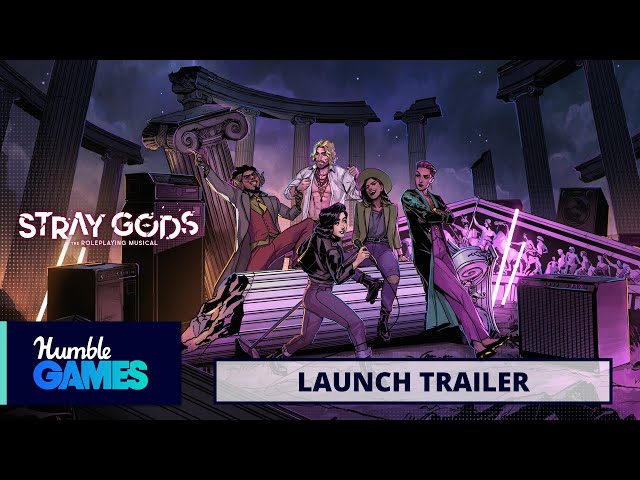 That's everything you need to know about the Stray Gods release date. For more narrative-driven games, check out our list of games like Life is Strange and our Life is Strange 2 Switch review.