It's collaboration time again for Com2uS as the Summoners War: Chronicles Naver Webtoon partnership is here. As such, the mobile game has some visitors from the webtoon The Advanced Player of the Tutorial Tower. And yes, they are ready and willing for you to summon them to help you in the heat of battle.
Not only can you summon four new monsters – Hyeonu Kim, Mi Ryeong, Narin Ha, and AV – but there are some special missions that you can embark on. There are some great exclusive rewards to grab for their completion, though they're only available for a limited time. To be more specific, you can only get these monsters and complete those quests until March 25.
Naturally, there are some other in-game events for you to look forward to, such as the limited-time login event. The rewards on offer range from four-star monsters to currency, mystic scrolls, AV, and more.
When does the Summoners War: Chronicles Naver Webtoon collab begin?
The collaboration is already here, so dive in and take advantage while you can.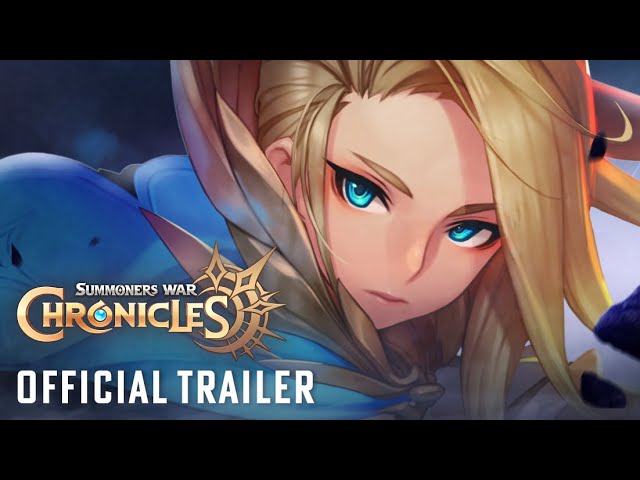 Or, if this isn't the game for you, there are many other adventures that await you. Just check out our best mobile RPGs list to discover what they are.