Time sure does fly when you're having fun, huh? Summoners War: Lost Centuria has been on the scene for nearly a year now, and to mark the occasion, Com2uS is releasing a huge update. Within its first year, 5.7 million of you across 174 countries installed the real-time battle strategy game.
Perhaps the most exciting aspect of the Summoners War: Lost Centuria update is the new advanced ancient rune system, a mechanic that provides you with stronger monsters. On top of this, it strengthens your deck combination – no more letting the cards fall as they may. Of course, like other handy items, ancient runes cost in-game cash, but you need to use the new currency, magic power dust.
Fortunately, it's not too difficult to get your hands on the new currency, as you can grab magic power dust by completing daily quests, and being the victor in tournaments. However, you can exchange them for LCT and C2X tokens, both of which allow you to get some great items to help stack the deck against your opponent.
To coincide with the update, Com2uS is holding a Summoners War: Lost Centuria Anniversary Event, which is full of tasty rewards, including currency, skill stones, and new monsters.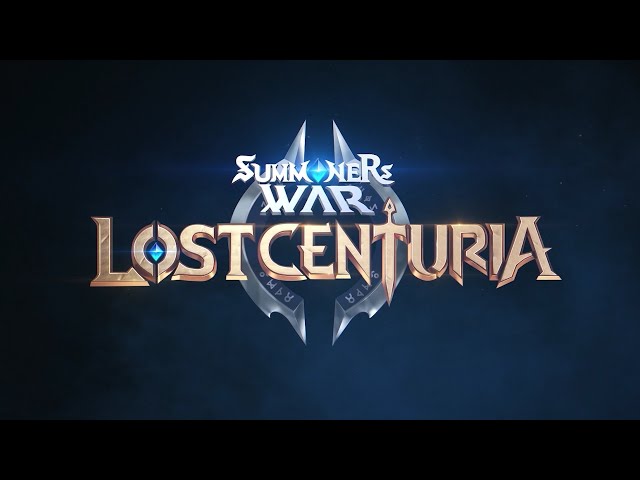 When is the Summoners War: Lost Centuria update?
The new update is live now, so get out there and make sure you have an extra ace up your sleeve to secure victory.
For more in-game goodies, make sure you check out our Summoners War: Lost Centuria codes list. We also have a guide to the Summoners War: Lost Centuria best teams, so you know which monsters to add to your squad.
Or, if you need a break from deck building and strategising, head over to our list of the best mobile RPGs and head off on a grand adventure.