Com2uS revealed details about Summoners War's new update over the weekend. Over 150,000 total viewers tuned in to the stream where the additions and changes to the meta were laid bare. If you are looking for new dungeons, artifacts, and guaranteed six-star Rune drops, then this update is for you.
The weekend livestream confirmed the introduction of three new dungeons. One of the new dungeons is a Dimension Monthly Dungeon, where players can fight a powerful boss named the Dimension Predator to get a guaranteed legendary Rune. The other two dungeons, Steel Fortress and Punisher's Crypt involve clearing ten floors of enemies and their own unique boss. Defeating this boss rewards you with a new item class called an artifact.
Artifacts give players the chance to augment their monsters with stats and traits designed to shake up the tried-and-tested builds. Artifacts can also be paired with Runes, however, not every monster benefits from the same Artifacts. It's clear that this update for Summoners War is designed to change the game, not just add to it.
Joohwan Lee, head of development at Com2uS said: "We're continually expanding the Summoners War IP onto new mediums while simultaneously bringing a steady stream of new content and fresh gameplay changes to our core and ever-growing fanbase who still devour our game to this day."
Lee's comments reflect Com2uS's passionate commitment to continue updating its six year old game.
In terms of other changes, the update brings Artifacts which you can earn by clearing the two new dungeons. These Artifacts come in four types with five attributes.
Four Types of Artifacts:
Attack
Defense
Support
HP
Five attributes:
Fire
Water
Wind
Light
Dark
The new update also sees adjustments to the previous dungeons. Giant's Keep, Dragon's Lair, and Necropolis has been expanded to 12 floors and increased item drop rates in floors B11 and B12.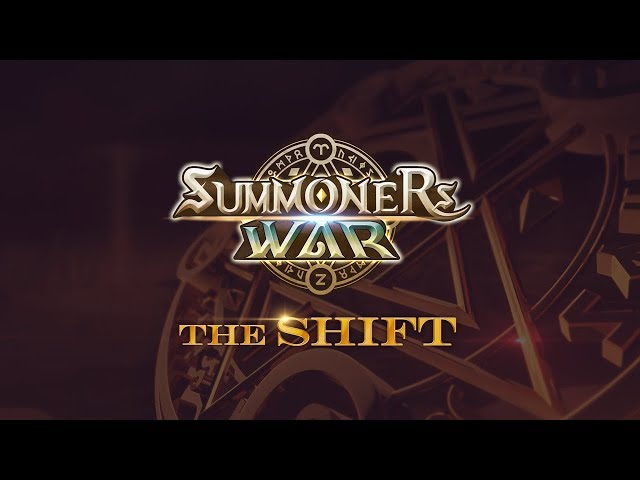 If you would like to know more about the new additions to Summoners War, check out The Shift live stream embedded above. If you want to know more about the Summoners War comic book spin-off, then check out our news story.
If you're looking for the best mobile MMORPGs or the best mobile strategy games, then be sure to click those links.