The universe of Mario and friends has come to life in Universal Studios Hollywood as Super Nintendo World opened its doors to the public on February 17. But making the Mushroom Kingdom wasn't always the plan as Nintendo considered other IP options, meaning we could have had a Super Nintendo World Splatoon park.
In an interview with Polygon, Nintendo's Shigeru Miyamoto said that other Nintendo IPs were considered alongside Super Mario for the Universal theme park, including the shooter franchise Splatoon. He did tease that other franchises can be seen around the park and people have already spotted a group of Pikmin.
Miyamoto's reasoning for singling out the Mario franchise makes a lot of sense. He said, "instead of having our focus scattered, we thought it would be easier to start with something focused. That's why we ended up starting with Mario."
Super Nintendo World is already set to get a Donkey Kong expansion in 2024 which will resemble a jungle and feature a roller coaster and other interactive experiences like those in the Mushroom Kingdom.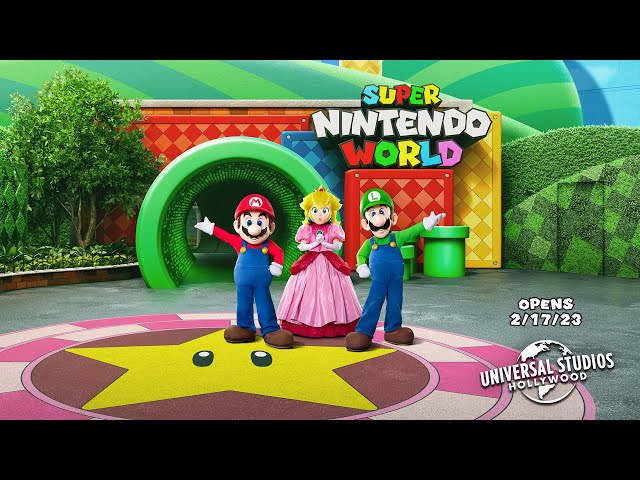 That's everything you need to know about how we almost got Super Nintendo World Splatoon. If you want to join in on the karting fun, check out the Mario Kart Tour Doctor Tour details.