In a statement on Twitter, Nintendo of America announced it's partnering up with the esports focused company Panda Global to license an official Super Smash Bros tournament across North America. Not only that, but tournaments will focus on Super Smash Bros Ultimate, and the Gamecube classic Super Smash Bros Melee.
While Nintendo has allowed Super Smash Bros to be present at fighting-game tournaments in the past, this is the first time Nintendo has taken an active role and hosted them officially. It's also fascinating to see support for Super Smash Bros Melee, a game beloved within the fighting game community, but one that Nintendo has previously often either ignored or blocked from appearing at tournaments.
While more details are coming soon, so far we know the tournaments will be held in 2022, and Panda Global themselves will reveal details such as the cash prizes. As Super Smash Bros Ultimate is now officially finished, with Sora from Kingdom Hearts being the final fighter DLC, now is a fantastic time to both promote and celebrate the monumental achievement of the latest Super Smash Bros game.
You can relive the magic with the Sora announcement video below: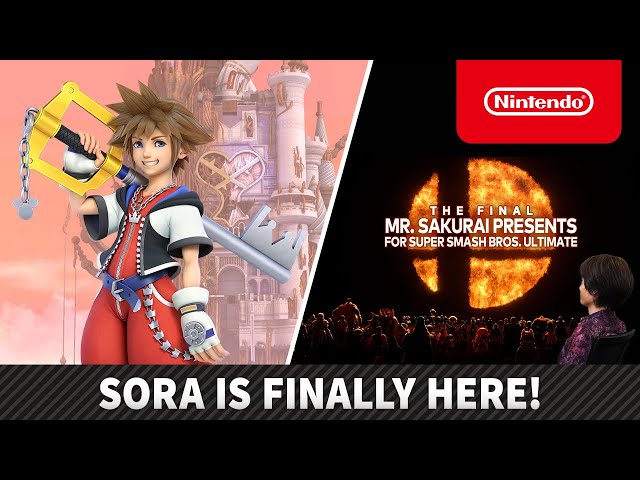 Then if you still haven't got your fix, be sure to check out our guide to the best Switch fighting games. Or if you're diving back into the action, check out our Super Smash Bros tier list so you can stay ahead of the competition.