Good news, re-enactors! The perpetually popular PC battle simulator Totally Accurate Battle Simulator is coming to mobile this year, complete with all the physics, fun, and fails that fans of the game know and love so well. All you need to do is wait for the game to arrive, and choose your army of wobbly warriors.
While we don't quite have an exact Totally Accurate Battle Simulator mobile release date yet, we're hoping an official trailer alongside the announcement with mobile gameplay footage means we're not too far away. However, we've already passed the PC launch anniversary date of April 1st – yes, you read that right – so it's anyone's guess as to what the exact date might be.
There are some concerns about how XD's port might run on mobile, with multiple users reporting performance issues on much more capable consoles, but we're willing to give the benefit of the doubt. The proof ultimately is in the pudding, and we'll be tucking into this one just as soon as we can get our hands on it.
Totally Accurate Battle Simulator mobile release date speculation
As we mentioned earlier, we still don't have an exact TABS mobile release date. However, it's worth noting that the Switch version of TABS is still set for a TBA date this summer, so it wouldn't be a big surprise if the two landed concurrently. Either way, we'll be keeping up to date with any updates, so bookmark this page for the freshest information.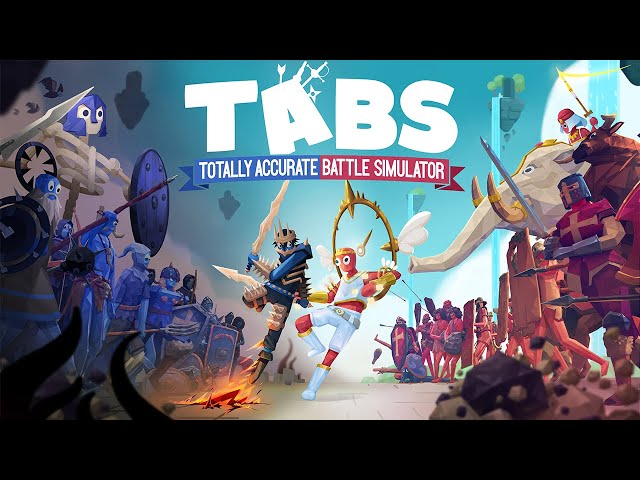 There you have it. All you need to know about Totally Accurate Battle Simulator coming to mobile. For more epic conquests, but with way less wobbly weirdos, check out our Civilization 6 tier list.