Square Enix is keen to treat tactical RPG fans this year, as evident by the recent release of Live A Live and the upcoming launch of The Diofield Chronicle. However, an announcement today sees the good times keep rolling as Tactics Ogre: Reborn hits Nintendo Switch later this year.
You might recognise Tactics Ogre as a driving force in the tactical RPG genre, as it's undeniably a powerhouse in the genre from the 90s. The fact that we have a Tactics Ogre: Reborn release date fills us with joy, as the game is a full remaster of the 1995 original, so you know you're in for a treat.
In Tactics Ogre: Reborn, you find yourself in The Valerian Isles, a region that was once rife with conflict, that's until Dorgalua Oberyth put an end to it, which saw the people of Valeria live in harmony for 50 years. However, the death of Oberyth sees the world reverse to its previous state of chaos, as three factions fight for dominance.
As bloodshed takes hold of the region, you play as Denam Pavel, a young man that seeks freedom and justice. However, the path he walks is a treacherous one, and it's full of tough decisions that are sure to test your resolve. Fortunately, you can recruit additional party members on your journey to lighten your burden.
When is the Tactics Ogre: Reborn release date?
You can dive into some tactical RPG goodness on November 11, so you'd best prepare yourself for some intense turn-based content.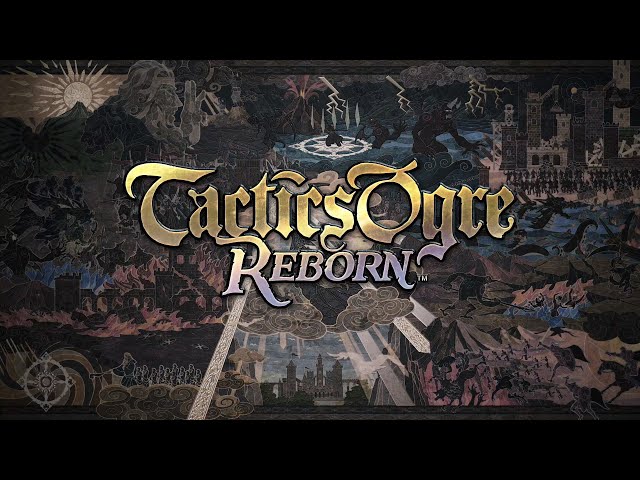 In the meantime, you can check out our picks for the best mobile RPGs to see what other adventures await you.