As the Tevi release date approaches, developer CreSpirit and publisher Neverland Entertainment have unveiled a brand-new gameplay video showing off bosses and exploration. Tevi aims to follow in the footsteps of the best Switch Metroidvanias with this beautiful pixel adventure.
The never-before-seen gameplay trailer shows off the lush forest where Tevi starts her journey, as well as its toxic depths with monsters lurking around every corner. The key to effective combat in this game is combos, so watch Tevi chain together backflip slashes, air dashes, and dagger throws to stun-lock her opponents.
A whole host of talent is working on this project as Gema Yue of Rabi-Ribi returns as lead developer, joined by renowned RWBY character designer Ein Lee and talented composers 3R2 and Triodust. CEO of CreSpirit, David, said, "It has been an honor to collaborate with so many talented creators on Tevi, and we'll continue working hard as development progresses to deliver a fantastical bullet hell Metroidvania."
When is the Tevi release date?
Tevi launches on the Nintendo Switch and PC in Q3 2023, followed shortly by releases on the Xbox Series X|S, PlayStation 4, and PlayStation 5. If you can't wait that long, applications are now open to join the upcoming closed beta on the official Tevi website. Just follow the steps on the website to have a chance at getting in. Applications close on July 16, 2023.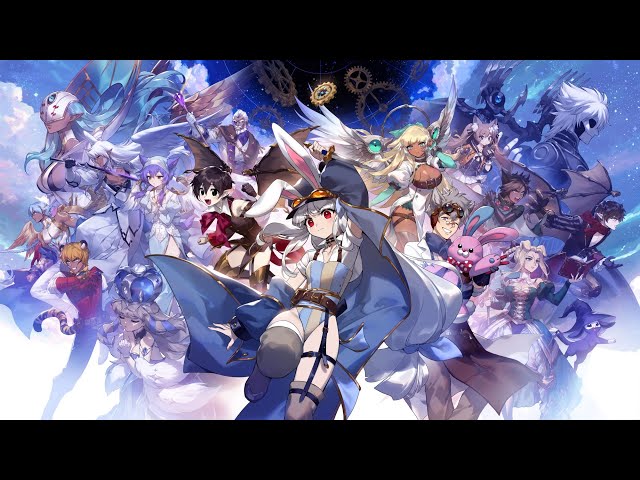 That's everything you need to know about the Tevi release date. We'll update this page as soon as we know more. For more adorable characters, check out our list of the best cute games on Switch and mobile.