The Game Awards 2020 has brought with it a number of exciting Nintendo Switch reveals, from revamped versions of indie darlings to badass space westerns and intriguing puzzlers. It's been a pretty jam-packed show, and there's still even more to come.
While the awards are, technically speaking, the stars of the show, it's the major announcements that tend to generate so much buzz around this annual event. Outside of game reveals, The Game Awards 2020 also brought us a first look at Super Smash Bros. Ultimate's new DLC fighter, Sephiroth.
At the time of writing, the show is yet to wrap, so we'll continue to update this here roundup as long as the reveals keep coming. So far, though, it's already clear that Switch players have a lot to look forward to this year and beyond. And so, without further ado, here is every Nintendo Switch reveal from The Game Awards 2020.
This roundup of every Game Awards 2020 Switch reveal is still being updated: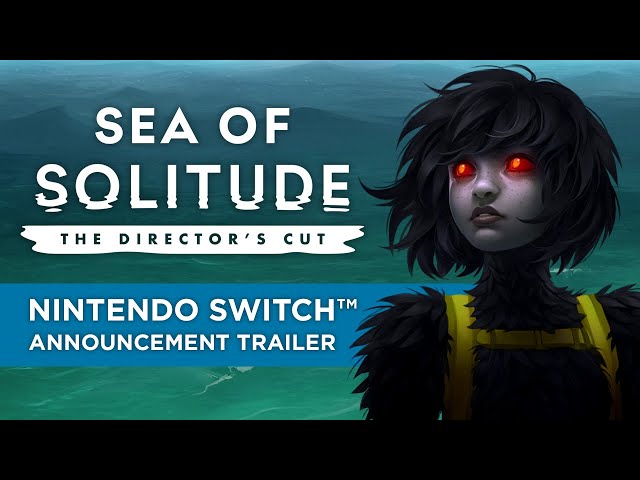 Sea of Solitude: The Director's cut
Sea of Solitude: The Director's Cut was announced during The Game Awards' pre-show. It's said to be a "fully reworked" version of Jo-Mei Games' acclaimed narrative-driven platformer, boasting an altered script, new voicework, gyroscope support, and even a photo mode.
Interestingly, this Nintendo Switch port is being published by Heavy Rain and Detroit: Become Human developer Quantic Dream. It's currently set to launch on March 4, 2021.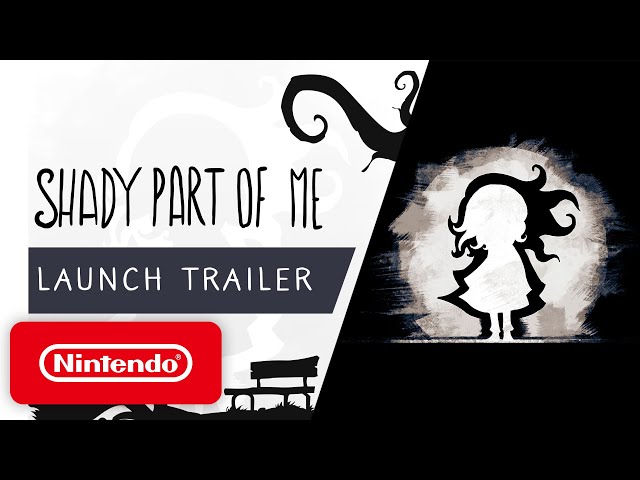 Shady Part of Me
Shady Part of Me is described as a "dream-like" journey through a haunting world. You can expect a touching narrative experience and puzzles that use light and shadows in creative ways. The best part is that it's set to launch today, so be sure to keep an eye on the Nintendo eShop for when it goes live.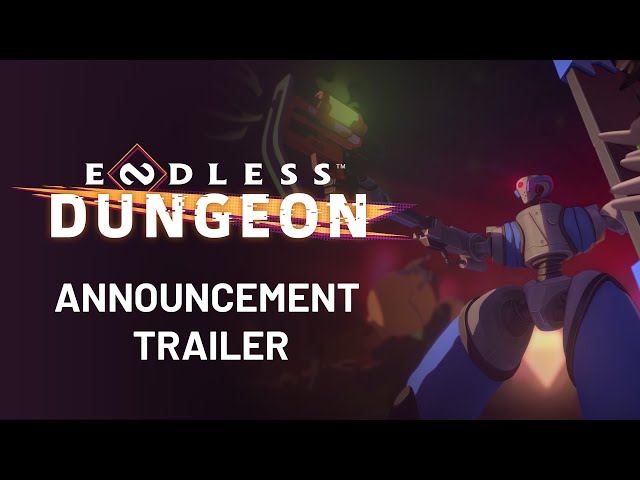 Endless Dungeon
Endless Dungeon is the latest game from Endless Space developer Amplitude Studios. It's a tactical roguelite western set on an abandoned space station where all manner of nastiness roams, mostly of the alien bug variety.
Thankfully, you've got your team by your side and an arsenal that'd make a Space Marine blush. A Nintendo Switch release date is yet to be announced.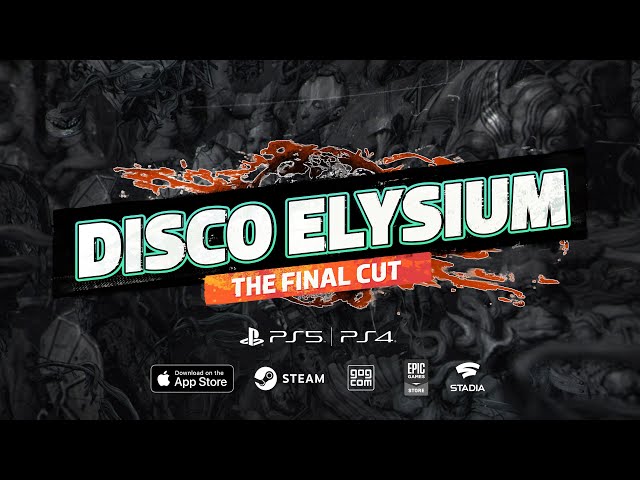 Disco Elysium: The Final Cut
Disco Elysium: The Final Cut, an enhanced version of the critically acclaimed detective RPG, has been announced for Nintendo Switch. It's currently slated to launch sometime in summer 2021. This one can't come soon enough for fans of the genre, as well as those who just want to see what all of the fuss is about. The extra voicework and all-new quests are a lovely bonus.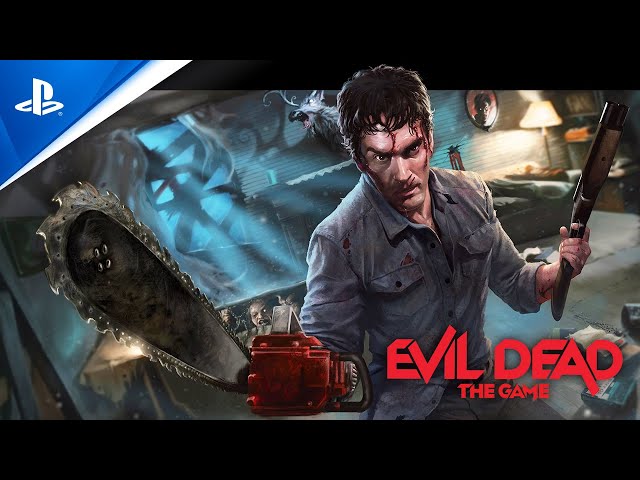 Evil Dead: The Game
Evil Dead: The Game probably isn't something you expected to see, but here it is anyway to bring some blood-soaked comedy horror to Switch. This one's a co-op and PvP multiplayer game where you'll work together to take down demonic creatures of all sorts. It's slated to launch next year.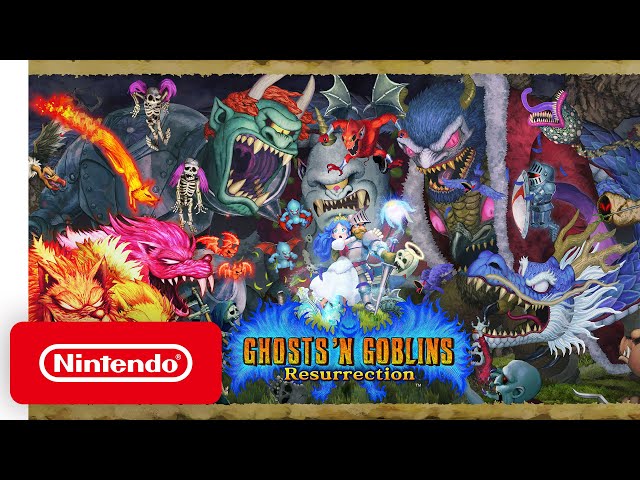 Ghosts 'n Goblins: Resurrection
Legendarily challenging hack-and-slash platformer Ghosts 'n Goblins is making a comeback with the upcoming Ghosts 'n Goblins: Resurrection. It's expected to launch for Nintendo Switch on February 25, 2021.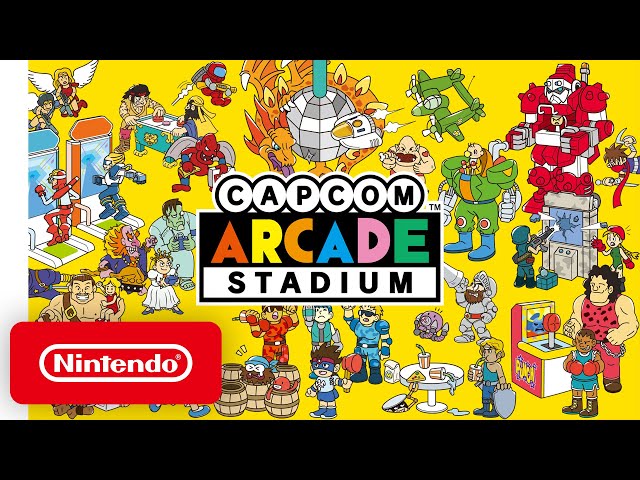 Capcom Arcade Stadium
Capcom Arcade Stadium is a nicely curated collection of 32 classic games. You'll get 1943: The Battle of Midway for free, then have to fork out for the remaining three game packs, each of which offers ten titles. That said, the infamous Ghosts 'n Goblins can be purchased as a standalone game if you're feeling especially masochistic. It's due out in February 2021.