If you haven't paid attention to The Last Worker's cast, now is the time to start. The Last Worker is an upcoming first-person game all about capitalism and is perfect for fans of Portal, Bioshock, and similar narrative games with a dystopian twist. Today, developers Oiffy and Wolf & Wood Interactive have given an update on the title's roster of fantastic voice acting talent.
Both Zelda Williams and Tommie Earl Jenkins are joining The Last Worker cast, which already boasts big names such as Ólafur Darri Ólafsson, Jason Isaacs, Clare-Hope Ashitey, and David Hewlett. The Last Worker looks fantastic so far, with a thinly veiled swipe at capitalism and the world's biggest online stores. Playing as a character who works for the mega-corporation called Jungle, you must send packages or stand up against your corporate overlords.
The Last Worker is set to arrive on Nintendo Switch, PS5, Xbox consoles, Steam, Gog, Epic Games Store, and Meta Quest 2 in 2022. There's not a more accurate timeframe yet, but we'll update you when we have any more information on this stylish dystopian narrative game. If you want to play something today, why not check out our guide to the best Dragon Ball games right now.
You can watch the latest trailer below to get a feel for the title and get a glimpse of the title's impressive cast.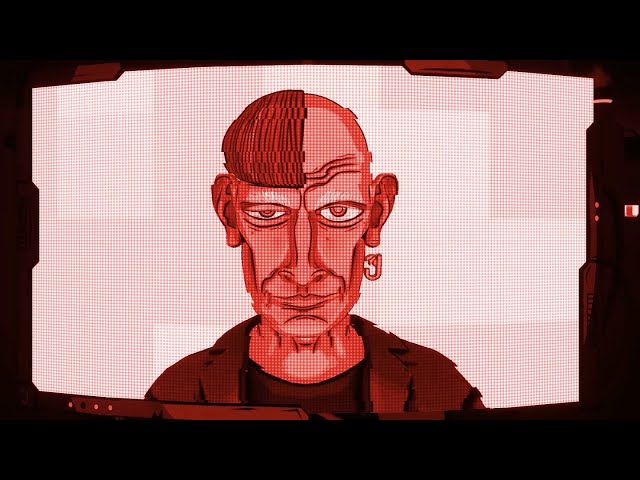 When is The Last Worker's release date?
Currently, The Last Worker is listed with a vague 2022 release date. When we get any more information we will update this article.
If you just can't wait to get some dystopian vibes, why not check out our guide to the best post-apocalyptic games for Nintendo Switch and mobile.