Eiji Aonuma made an appearance at the Famitsu Game Awards to celebrate The Legend of Zelda: Tears of the Kingdom's win for Most Anticipated Game recently, shedding a little more light on what sort of experience we'll have in the sequel to 2017's Breath of the Wild.
The source Tweets are now gone, but Nintendo Life spied them before their deletion. Genki_JPN reported a translation of Aonuma's speech that says the sequel (Tears of the Kingdom) brings about "changes to the game world" – whether this means the gaming world as a whole or just the Zelda-verse, we don't know just yet.
Aonuma also claims that fans are likely to be pleasantly surprised and that we'll enjoy the new and 'unknown' state of Hyrule. The Tweets were a quick translation of his speech, so there's some room for error, but we get the gist. You can also check out our Zelda: Tears of the Kingdom review to get the full deep dive.
Our imaginations are now, naturally, running riot with what we can expect. We've already seen Link flying, gliding, and even driving with all manner of gadgets and gizmos, so what else there could possibly be is a mystery for now.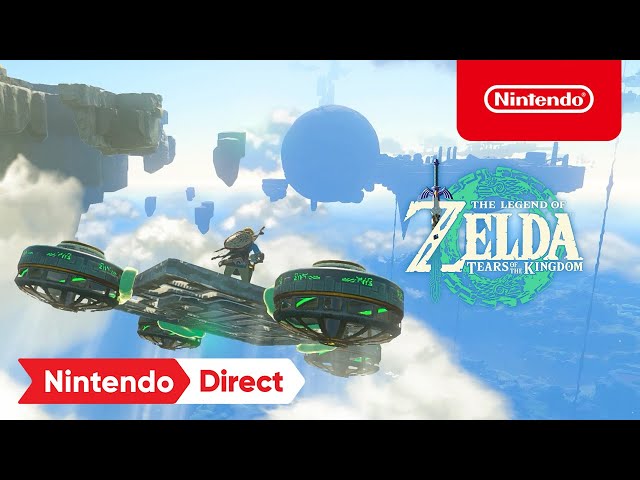 Breath of the Wild, on top of being a monumental success, brought in a ton of new elements to the Legend of Zelda franchise, not least of which being a completely open world with endless possibilities, collectables, and locations. Tears of the Kingdom promises this and more with exploration of the sky and a range of different runes on Link's new Sheikah arm.
Whereas some may say the Switch isn't powerful enough for new innovation – we say so what? We probably aren't getting Tears of the Kingdom in a full VR experience, but what we get will be mind-blowing, even on a small screen.
While we impatiently wait for more Tears of the Kingdom news, check out where to pre-order Tears of the Kingdom and these Zelda amiibo to get yourself in the mood.