Matt Mercer. We all know him, we all love his work, and now he's in Tears of the Kingdom to lay waste to Hyrule, as he officially confirmed fans' speculations on Twitter not long ago that he's the voice of our foe.
Rehydrated Ganon, Ganondorf, Demise – whatever you want to call him, the big bad is back again and this time has none other than Critical Role's Matthew Mercer providing his voice. You may recognise him as the voice of Persona 5's Yusuke Kitagawa, Fire Emblem Engage's Chrom, and Cassidy of Overwatch fame.
Since a strange voice featured in a previous trailer, fans were speculating immediately that Matt Mercer may be behind it, though Nintendo made no announcements confirming any actors. Now that the third, and final, Tears of the Kingdom trailer is out, he's allowed to talk about his involvement with the game. You can also check out our Zelda: Tears of the Kingdom review to get the full deep dive.
Mercer is a self-proclaimed Zelda fan, stating that he's been an "immense fan" since he was a child and that Ganondorf is in fact one of his favourite enemies in the game. We've probably all seen his portrayals of the character by now, too.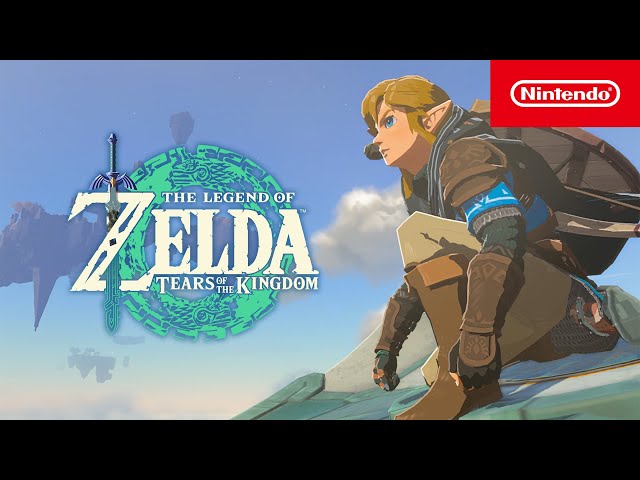 Currently, no other actors have come forward to confirm their roles in the new game, likely due to any new characters relating to the story and the lore – so they need to stay under wraps for now. It's also likely that Elizabeth Maxwell (Riju) and James Mortellaro (Sidon) are reprising their roles.
We're buzzing with excitement for Tears of the Kingdom and will keep up with every snippet of official information. If you're getting ready for the game, check out our looks at the new Tears of the Kingdom fusion and ultrahand mechanics.