It's celebration time for Netmarble's The Seven Deadly Sins: Grand Cross as the mobile game hits 50 million downloads, a momentous milestone that the dev team is keen to celebrate with all of you, which naturally means that you can get your hands on all sorts of goodies and in-game content.
To commemorate The Seven Deadly Sins: Grand Cross 50 million downloads, you can enjoy the DL Celebration Festival, which enables you to get a new hero – Mage of Infinity Merlin. Better still, the festival draw gives you the chance to get this hero with an SSR ranking at 300 and 600 mileage.
Furthermore, you can also enjoy a 28-day check-in event that features various rewards such as diamonds and a super awakening token, of which you can grab even more should you complete the Chapter Clear event. Finally, to bring in the big prizes, you can face a new boss known as Giant Hawk.
When does the Grand Cross 50 million DL Celebration Festival begin?
The festival is already underway, so make sure you jump into the game now to get your hands on all sorts of prizes.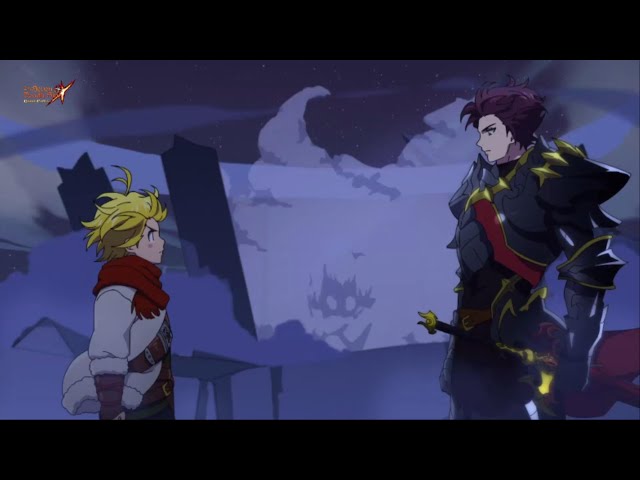 Or, to see what else is out there, make sure you check out our picks for the best mobile RPGs.