There's a new and exciting collaboration on the horizon in the world of mobile games, as The Seven Deadly Sins: Grand Cross The Rising of the Shield Hero partnership introduces four new heroes. Not only that, but there's a bunch of special events and awards as well thanks to the new Grand Cross update.
First of all, the new playable heroes are (Shield Hero) Iwatani Naofumi, (Naofumi's Sword) Raphtalia, (Queen's Successor) Filo, and (Hunting Hero) Kazayama Kizuna, all of which are ready to help you kick some serious butt.
As for the various in-game events on offer, you can take part in the hero pick up draw, a new hero special mission, a limited-time collaboration event dungeon, and a check-in event that provides you with an assortment of rewards. It's fair to say that the 7DS Shield crossover is full of fantastic content.
When does the 7DS Shield crossover begin?
The collaboration update launches today, so dive in to grab new heroes, currency, items, and all sorts of other rewards.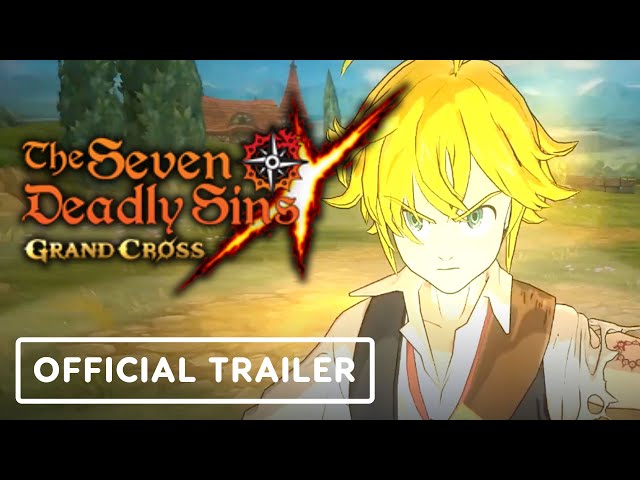 Or, if you want to see what else is out there, you can find plenty of grand adventures in our best mobile RPGs list.