After a successful early access period, XD Games has finally announced the Torchlight: Infinite global launch date. Not only will Torchlight: Infinite finally be playable worldwide, but the launch also brings heaps of new content, including the next season.
The dungeon-crawling ARPG is coming to both mobile and PC, and your progress is transferable across devices. The XD Games team has optimised the global launch version of Torchlight: Infinite for the Steam Deck too, so you can truly play anywhere and any time.
This season is called Cube of Rapacity and introduces us to the game's latest playable hero, Escapist Bing. He's a rough-and-tumble bomber character whose foes never know what to expect from him. Cube of Rapacity isn't just the season name, but also refers to a new reward mechanic for rookie and returning hunters to uncover on launch.
When is the Torchlight: Infinite global launch date?
Torchlight: Infinite leaves early access on mobile and PC on May 9, 2023 at 1am BST.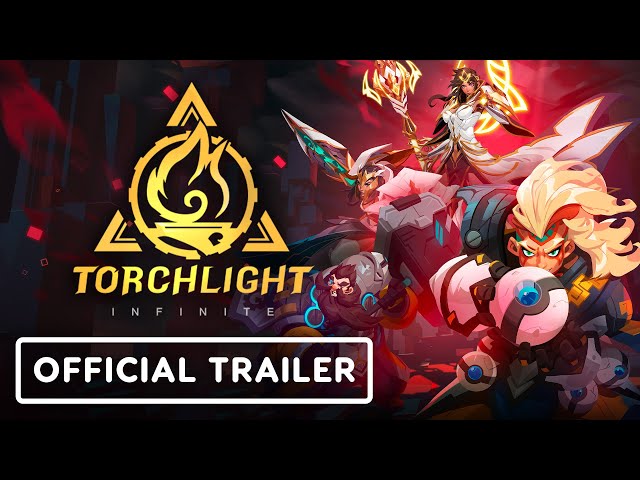 Thanks to feedback from players during the early access period, Torchlight: Infinite launches with a wide range of features and system reworks. XD Games has added a guild system for social connection and cooperation between players, added a 'rookie recommendation' feature to demystify hero builds, and completely reworked the crafting system.
That's everything we've got on the Torchlight: Infinite global launch date. We've got a bunch of related content for you to explore while you wait, including a Torchlight: Infinite build guide and our Torchlight: Infinite review.