It's update time for Feral Interactive's mobile strategy game, Total War: Medieval 2, and the changes are sure to please all of you loyal fans out there, as they address various quality of life changes, and implement various features that you all continuously ask for. It's a vast patch that offers plenty of alterations.
The first essential change in Total War: Medieval 2 update 1.3 is that you can now rotate the screen with a new camera notch, which is sure to make things easier for you when in intense battles. Secondly, you can now also hide the user interface, which opens up the rest of the screen to you – to do this, you just need to use a two-finger tap.
Other refinements include battle touch gestures, and the ability to use fingertip controls on mobile screens. Furthermore, the amount of time it takes for AI factions to end their turn is decreased, which should, in theory, help to speed up the pace of battles, and at the very least, mean you don't have to sit there doing anything for long.
When is the Total War: Medieval 2 update 1.3 release date?
The update is already here, and you can visit the official website to see what other changes are on the horizon. You can also check out our Total War: Medieval 2 review, to get a better idea of what the game's like.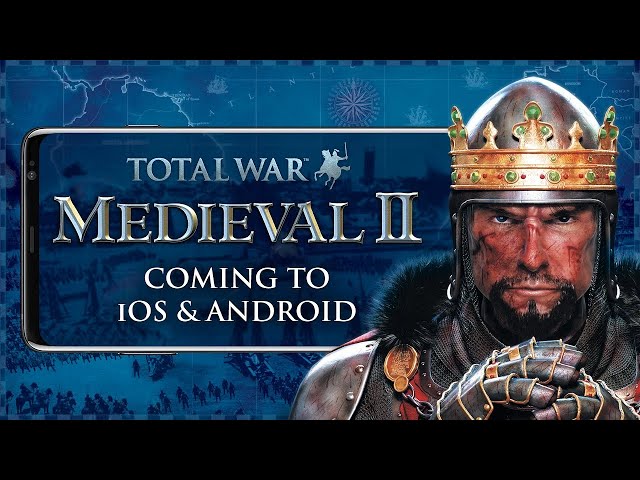 We also happen to have a list of the best mobile strategy games, just in case you want something else to play.