Ultimate Sackboy, a LittleBigPlanet spin-off mobile game, is heading to iOS and Android devices next month. After developer Exient released a trailer back in September 2022, we finally have a confirmed Ultimate Sackboy release date to share.
The game appears to be a spiritual successor to the PS Vita and mobile game Run, Sackboy, Run, which came out in 2015. Instead of a side-scrolling runner, Ultimate Sackboy is a 3D runner similar to Temple Run and Subway Surfers.
You can take part in head-to-head races in this new game, as well as complete daily quests and customise your Sackboy with hundreds of clothing options that you can unlock via a season pass.
When is the Ultimate Sackboy release date?
Ultimate Sackboy releases on iOS and Android on February 21, 2023.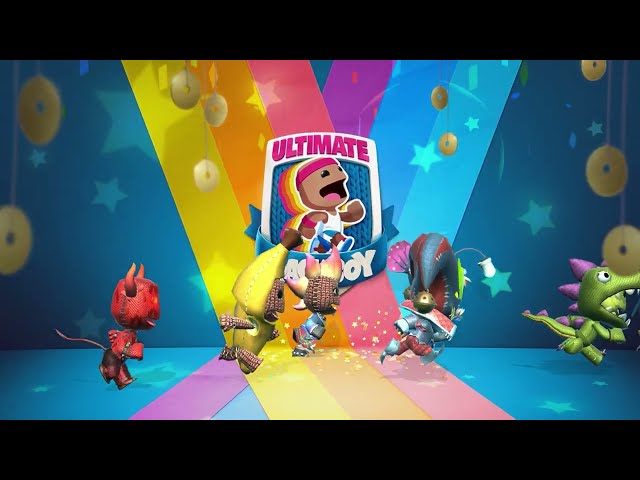 That's everything you need to know about the Ultimate Sackboy release date. While you wait, check out our Pokémon Go promo codes guide.