If you've been craving some hack 'n slash action, we've got some great news for you, the global pre-registration for the upcoming ARPG Undecember is now open. If you're in South Korea, now is the perfect time to sign up as the game releases there on January 13, that's just one month away.
Now that Undecember pre-registration is open, let's look at what you can expect from Line Games' new title. First, if you enjoy dark fantasy, you're on to a winner with this one as Traum – the world in which Undecember is set – is full of evil, just waiting for the right hero to come riding in to save the day. Or whenever you can be bothered, the enemy hordes aren't going anywhere. When you do go to war, you can expect tons of action, providing you with plenty of foes to cross blades with.
As it's an RPG, it comes as no surprise that you've got plenty of freedom when customising your character. Of course, there are also different ways in which to approach combat. We like to get up close and personal, but if you'd prefer to attack from afar, that's fine too. Undecember encourages you to tailor your character to your playstyle, with there being plenty of options as to what gear you slice and dice with.
Undecember offers plenty of content. Be you a lone wolf or a competitive player that gets a kick out of dominating other players, there are plenty of game modes to choose from. Naturally, there's a campaign for those who prefer the single-player experience. Still, for those who either want to work with or fight other players, you can check out the many multiplayer options available.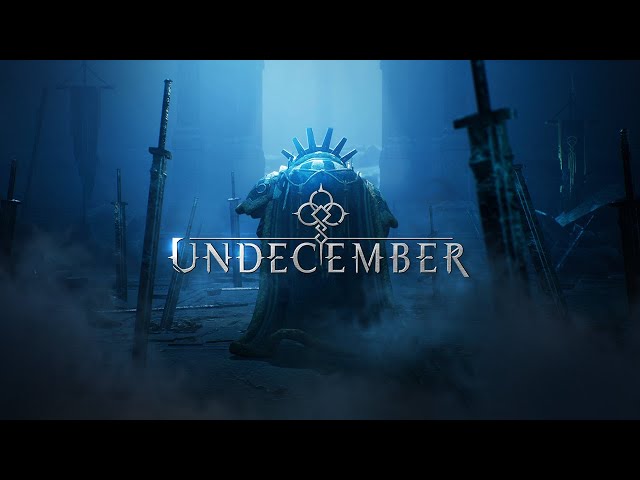 When do Undecember pre-registrations open?
Undecember pre-registration is available worldwide on Steam for PC players, or through the game's website for mobile players.
What is the Undecember release date?
Undecember releases in South Korea on January 13, but there's no solid launch dates for other regions. However, we do know that the global release has a 2022 window.
Since there's still a bit of time before the Undecember release date, why not check out our picks for the best mobile RPGs, and go on a different adventure.