Another day, another game hits the mobile scene. This time, it's another game from Com2uS, the company behind Summoners War. The team at Novacore Studios is behind the new release, Valkyrie Rush, which blends RPG and idle elements together to offer you more than 40 playable characters, all of which are upgradeable, and provide different expertise when it comes to battles.
To celebrate the Valkyrie Rush release date, in-game events are available, all of which give you the opportunity to get some handy items and rewards, including in-game currency, which is vital to getting your hands on new characters and upgrades. Better yet, all you need to do is log in, and you get a nice bundle of rubies and sky pieces.
When it comes to characters, as the name implies, the cast is full of valkyries. In case you're unfamiliar with these legendary warriors, valkyries are part of Norse mythology, and their role is to guide the souls of deceased soldiers. However, these mythological women are warriors themselves, as you'll see if you give Valkyrie Rush a chance.
In terms of gameplay, the valkyries do most of the work for you. All you need to do is place them on the battlefield, though this does require strategic thinking if you want to give yourself the best chance of victory. Oh, and let's not forget the best thing about idle RPGs, and that's your combatants continuously earning XP even when you don't play.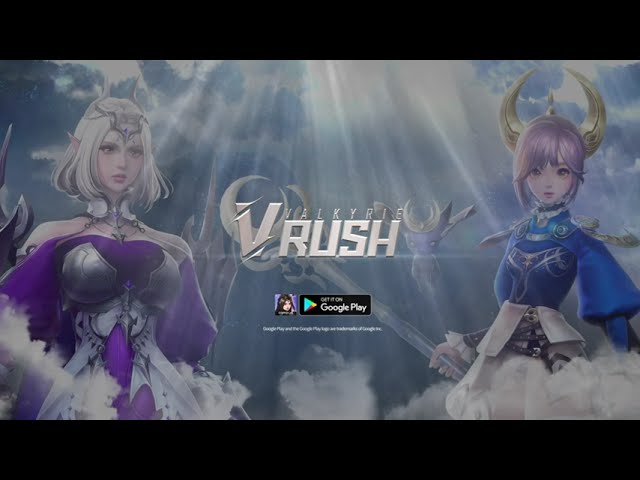 What is the Valkyrie Rush release date?
The Valkyrie Rush release date is already here. So, what are you waiting for? Get out there, and assemble an army befitting of the gods. You can download it through Google Play or the App Store here.
Should you be after similar games to play, our list of the best idle games on mobile is full of great suggestions. We also have a Summoners War codes guide should you enjoy Com2uS' popular fantasy RPG.