Retro-inspired bullet hell game Void Prison is coming to Nintendo Switch. Voidrock Studios released the game on Steam in May 2022 and the Switch version is available on January 19. The dev describes it as 'easy to pick up and hard to master', so if you like a challenge, it may be for you.
Void Prison began development for the 50th Ludum Dare game jam, where it placed in the top ten for the theme. The event's theme was 'Delay the Inevitable', and as Void Prison sees players shooting enemies and avoiding obstacles in an ever-shrinking ring, it fits the bill perfectly.
Like all good arcade games, Void Prison features a worldwide leaderboard so you can compete to see who will survive the longest. There are also achievements, skins, and power-ups for you to unlock.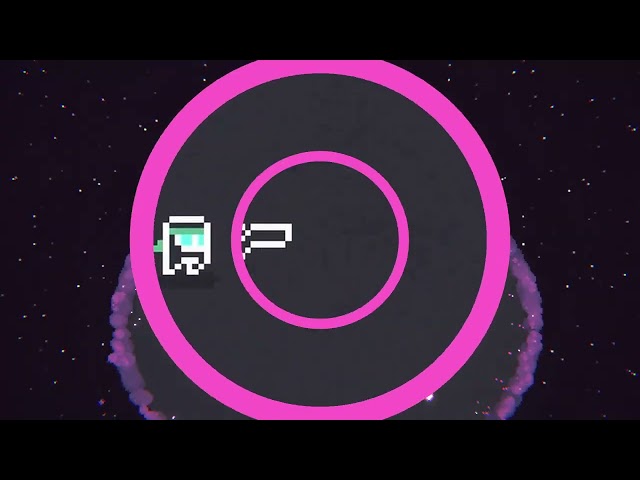 That's everything you need to know about Void Prison's Switch release date. While you're here, check out our Pokémon Go community day guide.