Warcraft, Diablo, and Overwatch developer Blizzard has "multiple, mobile, free-to-play Warcraft experiences" in the works, according to a recent financial earnings call (cheers, IGN). And as shared by PCGamesN, Activision-Blizzard also says that it plans to "apply the Call of Duty framework" to its other major franchises.
With the Diablo Immortal release date hopefully just on the horizon and Call of Duty Mobile continuing its success, it's no surprise to hear that Activision wants another slice of that sweet, sweet mobile pie. That's very good news indeed for mobile gamers, as Diablo Immortal is shaping up to be quite wonderful, while Call of Duty Mobile is undoubtedly one of the best mobile multiplayer games around.
Sadly, the company's recent call provides no clarification on whether a mobile version of Overwatch is in development. Activision-Blizzard does, however, have plans for new business model initiatives "across platforms" for the competitive FPS.
BlizzCon will kick off on February 19, so there's a good chance that fresh details could arrive soon enough. Here's to hoping that Warcraft Mobile follows in the footsteps of Activision's other mobile endeavours.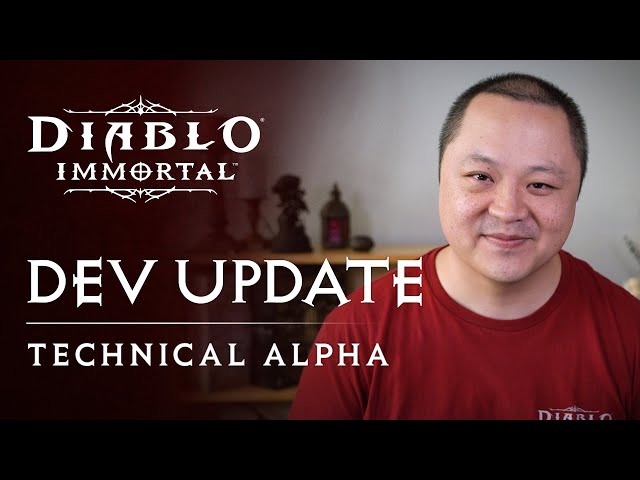 In the meantime, we've got all the recommendations you need when it comes to the best mobile RPGs and best mobile strategy games. Check 'em out!