If you're a Games Workshop fan and enjoy mobile games, we've got some great news for you, as Warhammer 40k: Tacticus pre-registrations are now open, and if you enjoy this universe, signing up for a pre-order is a no brainer, especially when you discover what the tactical RPG entails.
At launch, there are eight playable factions. That alone is enough to show some interest in a Warhammer 40k: Tacticus pre-registration. Of course, we understand you want to know who these factions are. Currently, the known armies are Ultramarines, Necrons, Black Legion, Black Templars, Orks, Death Guard, Adepta Sororitas, and Astra Militarum. If you're a longtime Warhammer fan, you likely know which team you want.
Furthermore, when the Warhammer 40,000: Tacticus release date arrives, you can play as 40 different heroes, across not just an expansive PvE campaign, but highly competitive live PvP game modes too. Fortunately, battles don't have a long life span, so you can find time to quickly dive in. Oh, and there are plans for a guild feature, but this isn't available at launch.
Where can I sign up for Warhammer 40k: Tacticus pre-registration?
To Sign up for Tacticus pre-registrations, you can visit the official website – we might not have details yet, but there are rewards if you pre-order.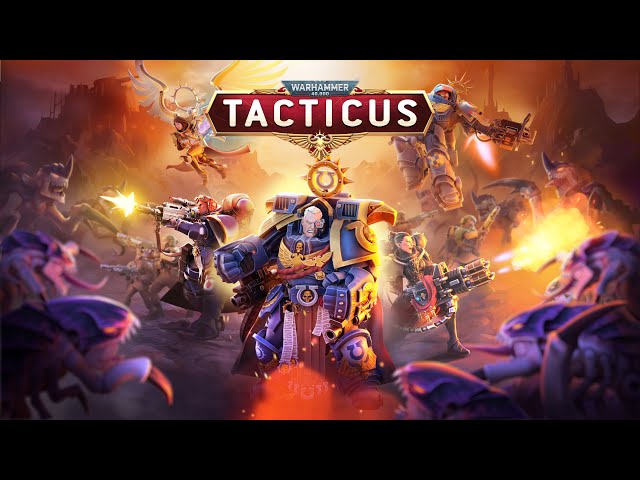 Warhammer 40k: Tacticus release date speculation
We don't have a Tacticus release date, but we assume it's sometime in 2022.
In the meantime, why not check out our picks for the best mobile RPGs to see what other adventures are out there.