Warhammer Quest: Silver Tower takes all of your favourite champions from the Warhammer series and allows you to fight your way through hundreds of stages in this turn-based strategy experience. And now you can play through the brand new campaign, Shadows Over Hammerhal, for free!
Based on the legendary Warhammer board game, Warhammer Quest: Silver Tower is set during the Age of Sigmar. It allows you to summon epic champions, test your skills in strategic battles, and take on a variety of quests.
Its new expansion is the first fresh campaign to arrive since the game's release. Explore 35 new environments, including lava pits, magical chambers, soul wells, and loads more as you seek answers and uncover what the forces of chaos are plotting. You can face up against ten unique enemies with brand-new tactics and challenges while overcoming traps, secret rooms, and mysterious caskets in the depths of Hammerhal – a dream for any Warhammer fan! There is even a new champion, the Evocator Prime, to help you on your adventure.
If you're a big fan of Warhammer or strategy games in general, you can download Warhammer Quest: Silver Tower from Google Play or the App Store right now to enjoy both the base game and the major expansion for free!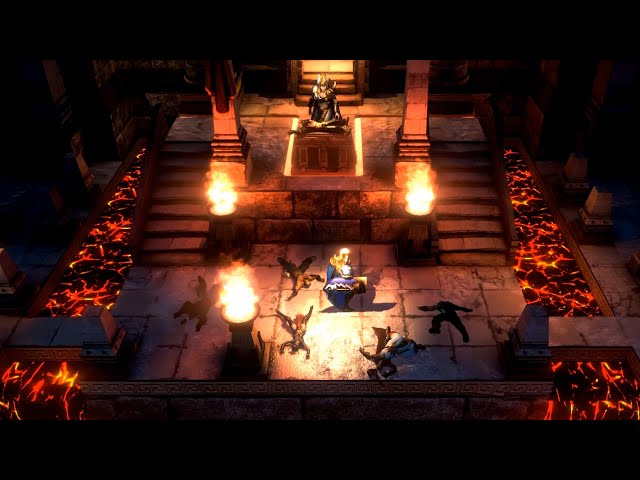 You can also check out our lists of the best mobile strategy games and the best Switch strategy games if you're looking for something new to play.