After Nintendo released the new gameplay trailer for the upcoming Breath of the Wild sequel, many fans believe that we may get a The Legend of Zelda: Tears of the Kingdom Switch OLED model. Famiiboard user Kysen posted images of the supposed special edition model late last year.
Fans were initially sceptical about the legitimacy of Kysen's images as they seemed to appear out of nowhere, but the second gameplay trailer that Nintendo released during the February 2023 Nintendo Direct gave us more information about the upcoming sequel than we previously had.
Twitter user Nintendeal pointed out that the ornate logo on the model's left Joy-Con is also present in the Tears of the Kingdom collector's edition pin case. This logo hasn't been seen anywhere else, which gives Kysen's images of the OLED model more legitimacy.
If this special edition OLED model is real, it comes with two golden Joy-Con with ornate green detail and a white and gold docking station featuring the iconic Tri-Force logo. The Switch doesn't appear to come with a copy of the game, but this was also the case for the Splatoon 3 and Pokémon Scarlet & Violet Switch OLED models.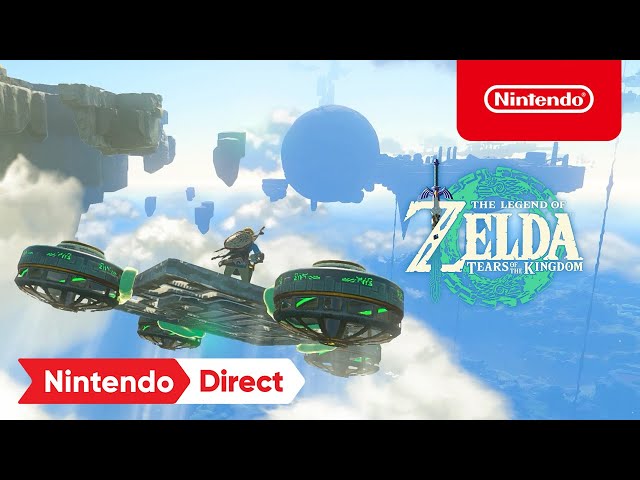 That's everything we know so far about the rumoured The Legend of Zelda: Tears of the Kingdom Switch OLED model. For more news from Hyrule, head over to our Legend of Zelda: Tears of the Kingdom pre-order guide.