Marvel Super War has blasted its way onto iOS and Android in Australia and New Zealand. Marvel's first-ever MOBA originally hit mobile devices in December 2019 and over the past year has become available in Thailand, Indonesia, Malaysia, Singapore, Philippines, Hong Kong, Taiwan, Macao, South Korea, Japan, and India. This most recent release also brings the game to Australia and New Zealand.
Marvel teamed up with NetEase Games to create a five-on-five real-time MOBA featuring all your favourite Marvel characters. Take control of over 50 heroes and villains from the Marvel universe, each with their own unique moves and playstyle. The 55+ characters are split into six types: fighter, energy, marksman, assassin, tank, and support. This means that strategy and a well-balanced team are essential, for those who want to win big.
If you are a fan of Marvel games and live in any of the regions specified above, you can grab a copy of Marvel Super War from the App Store or Google Play for free. If you don't live in any of the selected regions, then you may want to check out Marvel Duel, a new Marvel-themed auto chess game which came out last month.
Fancy checking out some gameplay for Marvel Super War? Then check out the trailer below: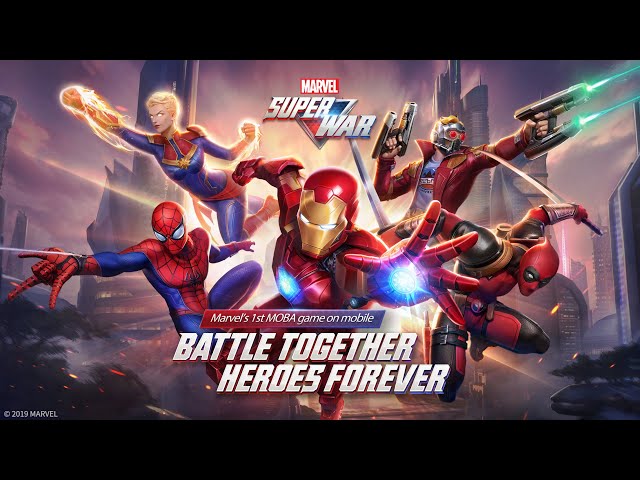 It has not been confirmed whether we shall see Marvel Super War make its way to a global release, but if that does change, you will be the first to know.
For more arena-battling goodness, check out our list of the best mobile MOBAs.